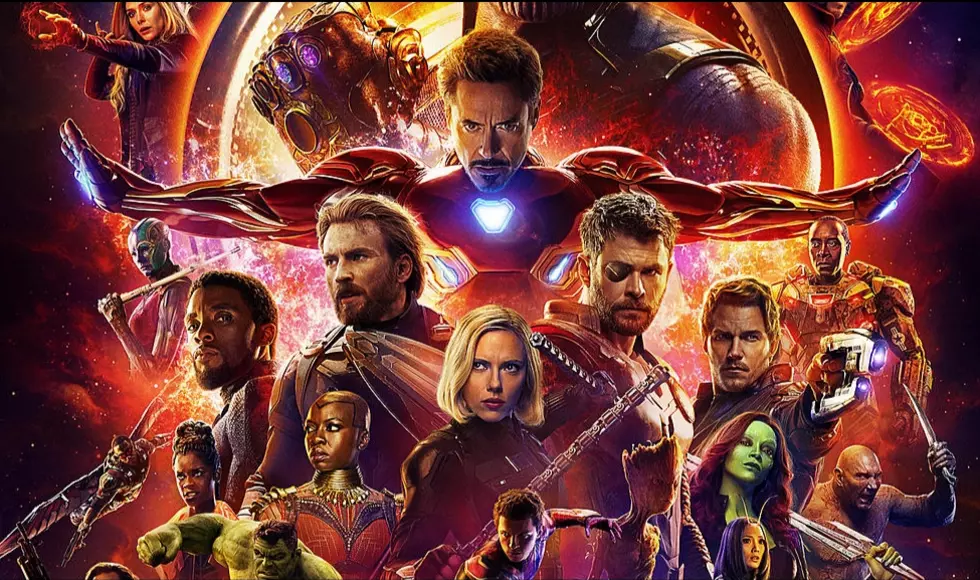 Alamo Drafthouse to Host 'Geeks Who Drink' Ultimate Marvel Quiz
Disney
Alamo Drafthouse (120 W Loop 289) is home to weekly Geeks Who Drink quizzes- pub quizzes that challenge contestants with pop culture trivia.
Saturday, April 21st marks a special edition of Geeks Who Drink- it's "Awesome Mix Vol. 3: A Marvel Geeks Who Drink Quiz" with the opportunity to win prizes. It's to celebrate the release of what will surely be the biggest comic book movie of all time Avengers: Infinity War.
This quiz does require an entry fee of $5 per person. Teams consist of a recommended 6 people (you can in theory have a smaller team- but that's not a particularly strategic move).
While it's possible the quizmasters may ask about Marvel Comics or TV, this quiz will primarily focus on the movies:
The vast majority of our quiz will cover the Marvel Cinematic Universe. True Believers know that means the 18 feature length films released thus far by Marvel Studios. As always though, we reserve the right to ask a smattering of questions about the associated TV shows, short films and, basically, anything else that carries the Marvel name. It's probably not worth your time to study the newest season of Jessica Jones or to re-read Planet Hulk, but don't be surprised if we ask a question about them.