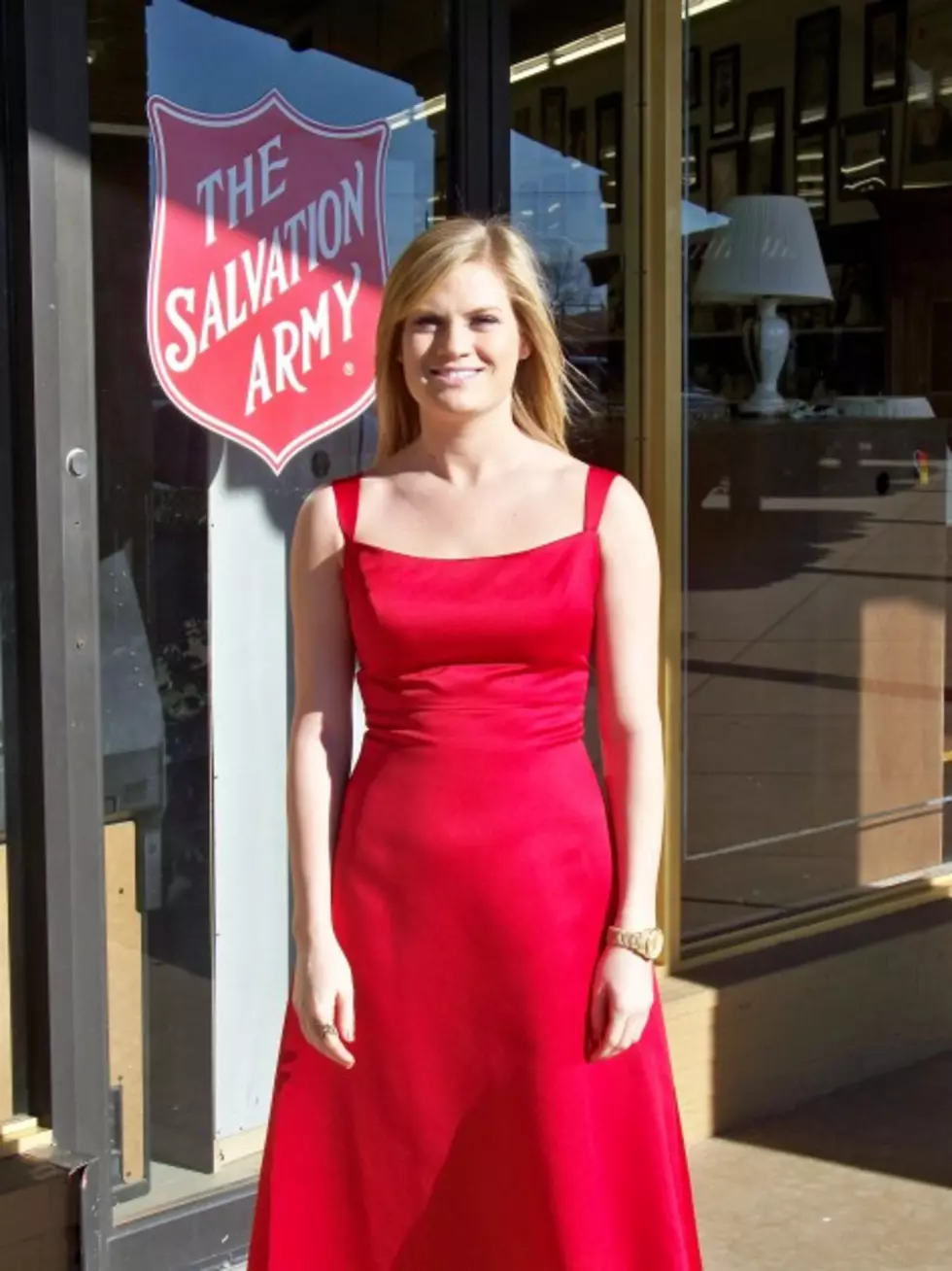 Prom Is Just Around The Corner: Sassy Styles [PICS] Sponsored
It's said to be the best night in every girls, but people never talk about it being the most expensive. Going to prom is an exciting event in ever teens life, but no girl should have to worry about the cost.
I can still remember my own prom. I spent months getting ready, finding the perfect dress, making hair and nail appointments, setting the nights itinerary. But something I was not expecting, the price!
Credit card swipe after credit card swipe can be a huge let down when it is for just one night. But no longer do you have too!
At Salvation Army you can find a dress, like this one above, for just over $10. It's a simple way to make any girls most looked forward to night special. And you can dance the night away knowing you look great and save a bundle of cash.