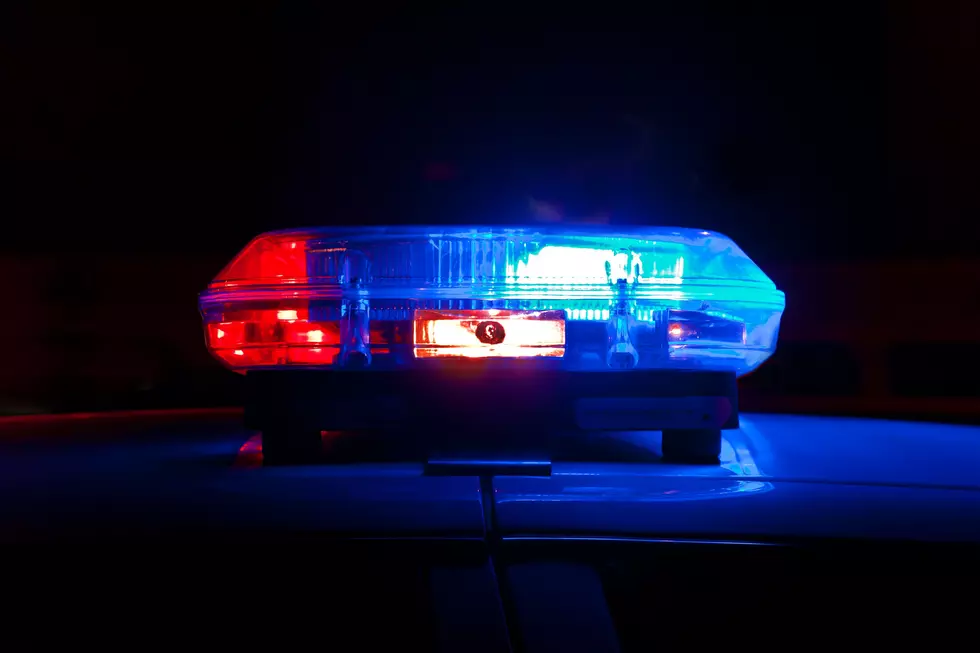 Lubbockite Sparks Online Debate After Sharing Positive Experience With LPD
Photo by Scott Rodgerson on Unsplash
A Lubbock local recently took to Nextdoor.com to share a positive experience they had with the Lubbock police department. Despite only having good intentions, their post managed to spark some negative feedback and debate in the comment section.  
According to the original poster, they were relaxing in their garage when a random man came up to them. After giving the man a cigarette and finding out that his car had apparently broken down, there were a few missing pieces to the story. While the homeowner only likes around two blocks from Frankford, the man said that he broke down about eight miles away on Frankford.  
Although they didn't think the man would do anything, they were concerned about their personal safety along with the safety of their children that were home, so they decided to call the LPD and have them come by to assess the situation. The police showed up within just a couple minutes, assumed he was intoxicated, and gave him a ride to wherever he needed to go.  
They just wanted to make the post as a thank you for the LPD and to share some positive news. They even ended the post by wishing the man they encountered made it home safe and sound. However, there were a shocking number of people that were upset by this post.  
People were commenting that they did the wrong thing and handled it terribly. They should've just closed the garage door in the guy's face and waited for him to leave. Apparently calling the cops (even though he didn't seem to get into any trouble with them) was the wrong choice.  
While there are a variety of ways that situation could have been handled, I don't think they did anything wrong. They showed kindness to the man but were a little frightened, so they did what they thought was best.  
If you want to read the original post and see what comments were left, you can find it here. 
A Private Pond, Bowling Alley & More: Look Inside This $12 Million Texas Mansion
15 Texas-Made Christmas Décor and Gift Ideas
14 Acts of Kindness to Try This Fall Season
Spread some joy with these little seemingly small gestures of kindness!