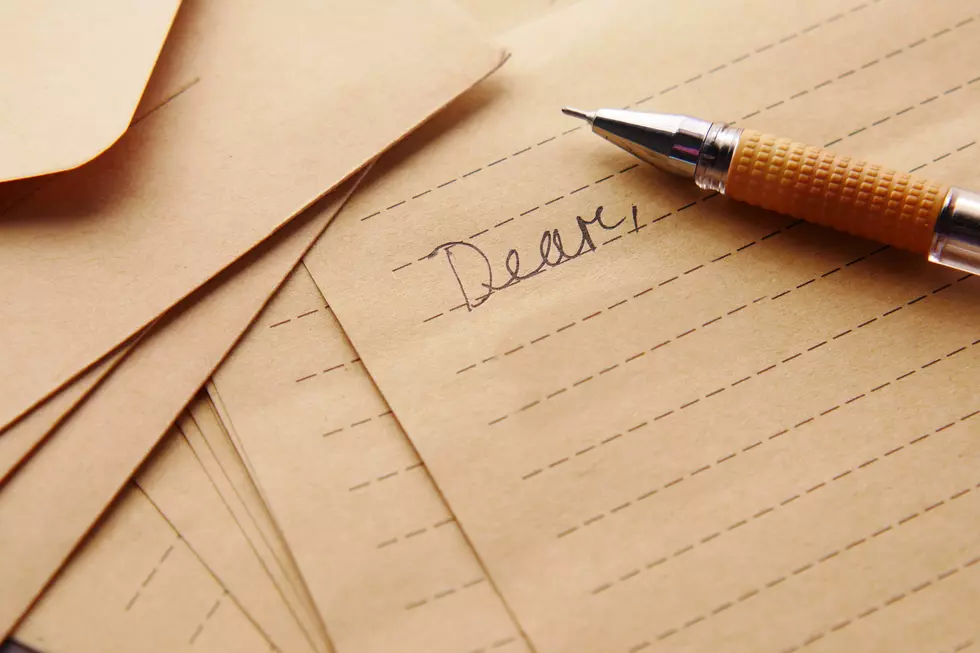 An Open Letter to Irresponsible Lubbock Neighbors
Photo by Towfiqu barbhuiya on Unsplash
No matter where you live, unless you buy a massive piece of property in the middle of nowhere, you'll have neighbors. Having neighbors can be a great thing that makes you lifelong friends, or it can lead to you meeting your new mortal enemies.
Unfortunately, most people have some sort of negative experience with neighbors during their lifetime. Whether you live in an apartment with a noisy neighbor who keeps you up at night or there's a neighbor across the street who likes to blow their leaves into your yard, some people have no respect for those around them and only think about themselves.
This is exactly what seems to be happening with a Wolfforth resident who posted to Nextdoor.com about their pesky neighbor. Apparently, there's a family on their street that just lets their small dog run around freely, using all of the neighbor's yards as a bathroom and showing aggression toward people and other dogs.
It's one thing if your dog accidentally gets out of the house, but apparently these owners are fully aware of their dog doing this and just hang out in their front yard while it wreaks havoc on the neighborhood.
Not only are these people being rude and inconsiderate neighbors, but they're also being irresponsible dog owners. They're putting their own dog in danger of being hit by a car or being attacked by another dog if they continue to let it behave like this.
If you don't see anything wrong with letting your pet do this, you need to re-evaluate. Your dog should not be running loose, going potty in everyone's yards, and showing aggression like that. I'm sure you wouldn't be happy if someone else let their dog behave that way in your yard, so why do you think it's okay if you do it?
20+ Photos of a Texas House with a Shocking Price Tag
This
small house
is located on over 13 acres of land and is currently listed for only $300,000. Do you think it's worth it?
40 Photos of a One-of-a-Kind Texas Mansion Inspired by 'Tron: Legacy'
14 Acts of Kindness to Try This Fall Season
Spread some joy with these little seemingly small gestures of kindness!