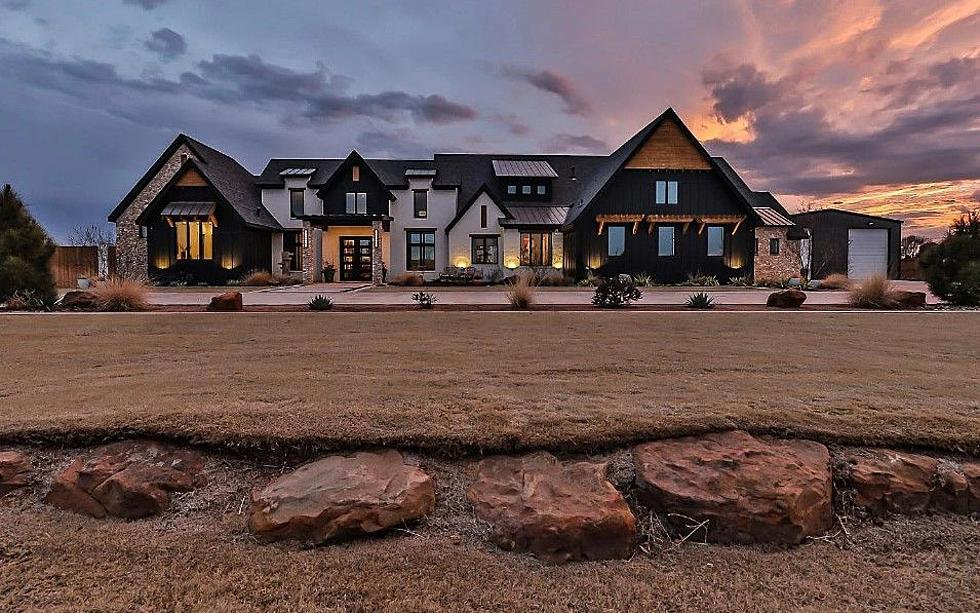 A Beautiful Lubbock Home with Unique Finishes
Sherri Dement, WestMark Companies via Zillow
For how unique this house looks on the outside, it gets even more fun on the inside. A mixture of design choices and finishes make this home an eye catching option.
With some colorful wallpaper, stunning artwork and more, you have to take a look inside this Lubbock home. Keep scrolling to see more.
A Beautiful Lubbock Home with Unique Finishes
This Lubbock home is for sale as of February 2023.
Photos of a Charming 1920s Spanish Home in Heart of Lubbock
This house
is for sale in Lubbock as of February 2023.
12 Common Household Items That Need to Be Replaced Regularly
You may be surprised at how long ago you should have replaced some of these items.