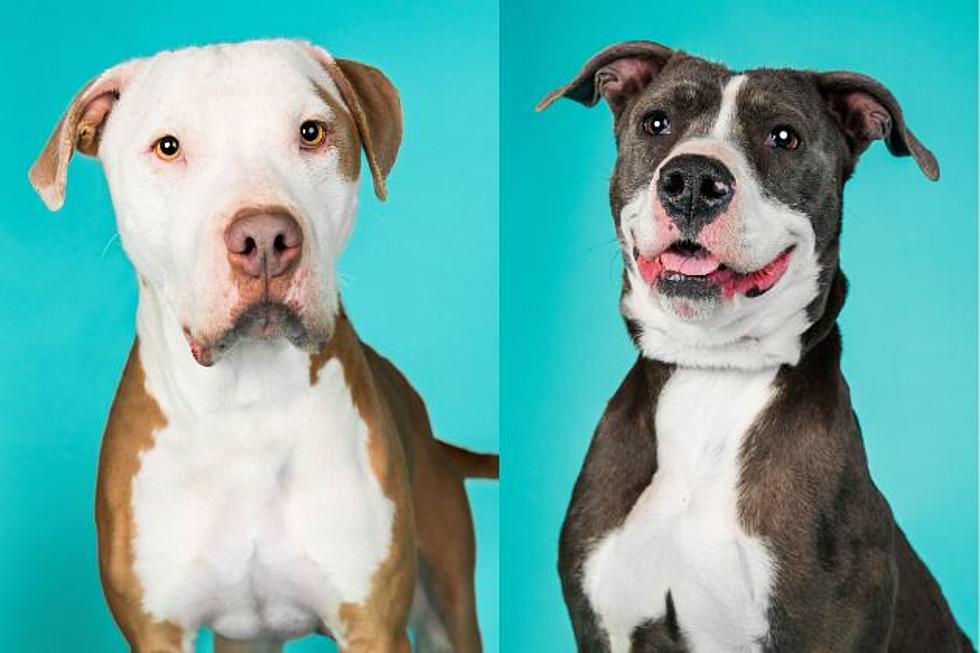 25 Dogs That are in Desperate Need of Their Forever Home
Lubbock animal shelter via Facebook, edited via Canva
There are so many amazing animals in Lubbock that are waiting to finally find their forever homes. The Lubbock animal Shelter is full of them, and knows the importance of their long-stay animals finding good homes.
A 'long-stay' is any animal that has been at the shelter for six months or more. When you think of how short many dog's lifespans are, that many months really takes a toll on a dogs quality of life.
Whether they are older, and 'undesirable' color, or any other reason, many dogs go unnoticed in the shelter despite their potential to be amazing pets.
All of the dogs listed below are dog friendly, likely to be easy to potty train (if they aren't already), up to date on vaccines, fixed, have amazing personalities, and so much more. The most important thing is that they deserve a loving home and family to spend the rest of their lives with.
If you or someone you know is considering getting a dog, please consider one of these pups or another long-stay dog at a local rescue.
Even if you aren't able to adopt, you can go to the shelter and pick up one of these pups for a 'doggy day out' so they get to spend some time outside of the shelter for a change.
This list and photos were posted by the shelter on March 2nd, 2023, so some of these dogs might've been adopted by the time you see this. Please contact the shelter directly to check if the dog you are interested is still available.
25 Dogs That are in Desperate Need of Their Forever Home
How to Keep Your Dogs Safe During West Texas Dust Storms
15 Fruits and Vegetables that Are in Season in Texas During Spring