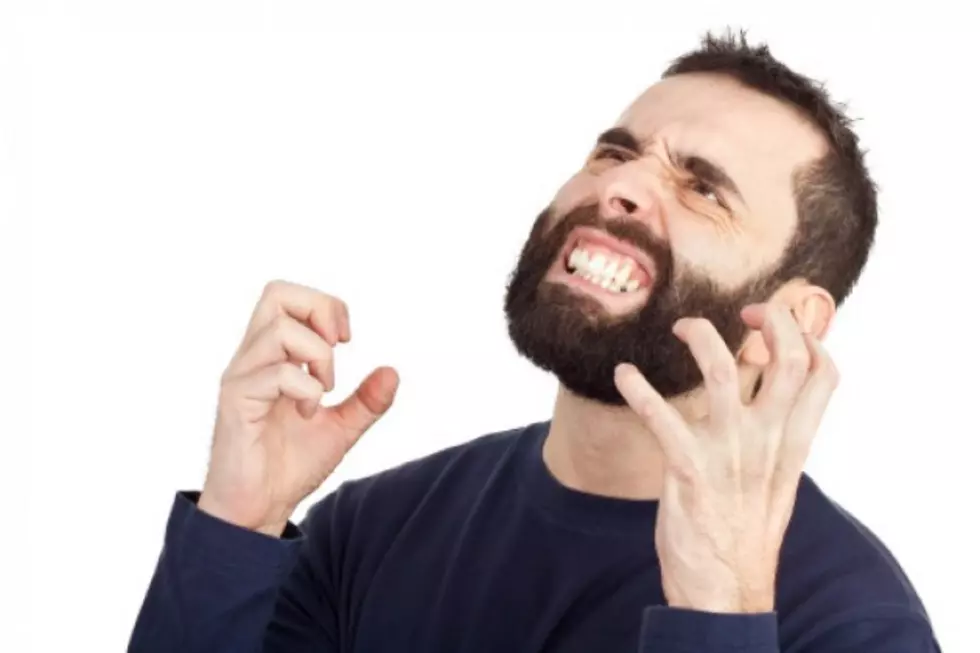 What Happened to Old-Fashioned Courtesy and Politeness?
Thinkstock
I often wonder why people can't be more courteous and polite.
Last night, I was traveling along 82nd Street after a long night at work when I noticed a truck with a tail light out. I know if I had one out, I would appreciate someone telling me.
I pulled up next to him and rolled down my window. The conversation went something like this:
BOLEO: "Just thought I would let you know that you have a tail light out."
ANNOYED PERSON: "F*** YOU, I ALREADY KNOW THIS A**HOLE!!!"
Then he sped off, only to be pulled over a couple of blocks later. Instant karma.
But wouldn't it have been easier to have said:
"Thanks for letting me know."
But nope, this guy decided to be a jerk. Don't be that guy. When someone is trying to be courteous, be polite in return.
In the words of Wil Wheaton: