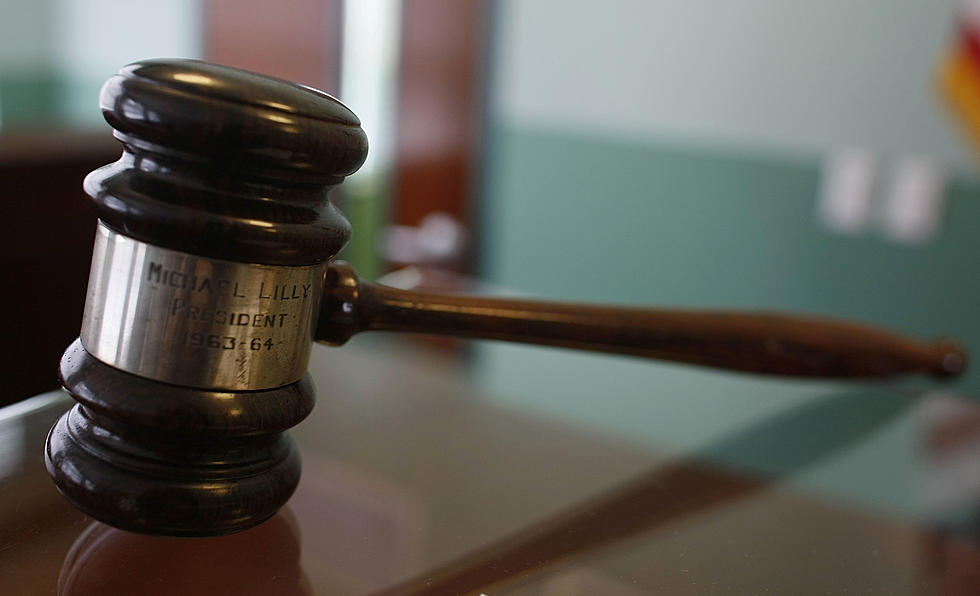 Trial for Man Arrested in Tyshaun Bates Case From 2019 Begins
Getty Images
On Tuesday, August 10th, the trial for James Edward Dora, who was 1 of 5 suspects arrested for the murder of Tyshaun Bates in 2019, officially began.
22-year-old Daytron Hood and 23-year-old Christopher Thomas have been charged with murder in relation to the case, and 24-year-old Lisa Morales and 22-year-old Quawnard Williams were charged with aggravated robbery.
Back on April 10th, 2019, Bates was found shot in the Lubbock Square Apartments, located in the 4600 block of 50th Street. Witnesses at the apartment complex called 911 after hearing multiple shots. They said that Bates was dead before officers had arrived.
Another witness said that he saw 3 black men run from Bates' apartment through his peephole. That witness wasn't able to discern any of their faces since all 3 had ski masks on.
KAMC News reports that Dora wasn't located until June of 2019 when law enforcement found him in Killeen. He was actually the final suspect to be arrested. The 4 others were taken into custody around the end of April. Quawnard Williams was already in custody for an unrelated aggravated robbery charge when he was charged in the Bates case.
Initially, Dora wasn't accused of actually shooting anyone, but it was made clear by prosecutors that he was involved in the aggravated robbery that happened just before the shooting.
10 Highest Appreciating Neighborhoods in Lubbock Since 2000
Here are the 10 highest appreciating neighborhoods in Lubbock since 2000, according to
Neighborhood Scout
.
Mind-Blowing $2.2 Million Lubbock Home Has Indoor Basketball Court & Theater
The massive 5-bedroom home, located at 4509 14th Street in Lubbock, has some amazing amenities, including a hot tub, two pools, an indoor basketball court and a theater.