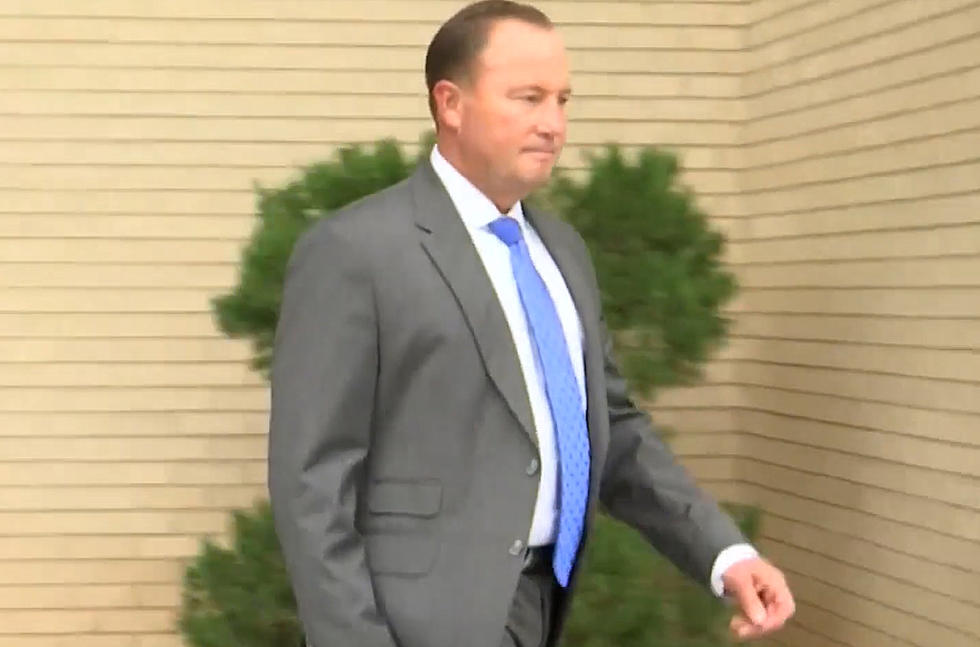 Former Reagor-Dykes Auto Group CFO Shane Smith: Bart Reagor Didn't Know About Fraud Scheme
Screenshot of Bart Reagor provided by EverythingLubbock.com
The trial of Bart Reagor, the former co-owner of the Reagor-Dykes Auto Group, began on Tuesday, October 12th. Here's what happened, according to KAMC News.
Reagor faces charges of bank fraud and making a false statement to a bank. Prosecutors say that Reagor illegally transferred $1.7 million from an IBC Bank loan into his own personal account, but the defense said this was reimbursement for money he had put into the company back in 2017.
The former chief financial officer for the company, Shane Smith, took the stand to testify that Reagor said the $1.7 million must be kept a secret from bankers. KAMC News reports that prosecutors quoted an email between Reagor, Dykes and Smith where Reagor said his intent to transfer the money was "100 million percent confidential."
However, Smith admitted during cross examination that Reagor was never told he couldn't use the IBC loan to pay himself.
Smith also said he had never told either Reagor or Rick Dykes about the fraud scheme that eventually led to the company's collapse in August 2018. On top of this, Smith said that Reagor never asked him to commit any sort of crime.
Smith is one of 15 former employees who have pleaded guilty to their role in the fraud scheme. He faces up to 20 years in prison.
The trial for Bart Reagor is expected to last through Friday, October 16th.
8 of the Most Lubbock Things You Can Do
These are the most extremely Lubbock things to do.
The 25 Best Suburbs in Texas to Raise a Family
These are the 25 best suburbs to raise a family in Texas ranked by
Niche.com
.