'RuPaul's Drag Race' Season 10 Star Miz Cracker to Perform in Lubbock, July 21st
Getty Images
"If it's thin, white and salty. It's probably a cracker." Or it could be a Miz Cracker, Season 10 superstar of "RuPaul's Drag Race."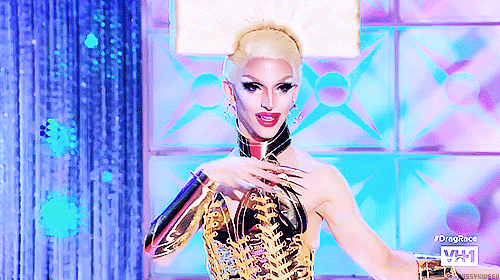 Miz Cracker's flawless makeup and unique costuming make her a gorgeous and formidable queen.
She'll be performing at Lubbock's Club Luxor Saturday, July 21st. Tickets are not on sale yet, but we'll let you know when they are.
Miz Cracker is famous for having many firsts in the competition, which I will not mention here for spoiler-y reasons since this season is still running. She is also the drag daughter of Season 8 winner, Bob the Drag Queen.
Bring you singles and remember, "Drag... IS a contact sport."