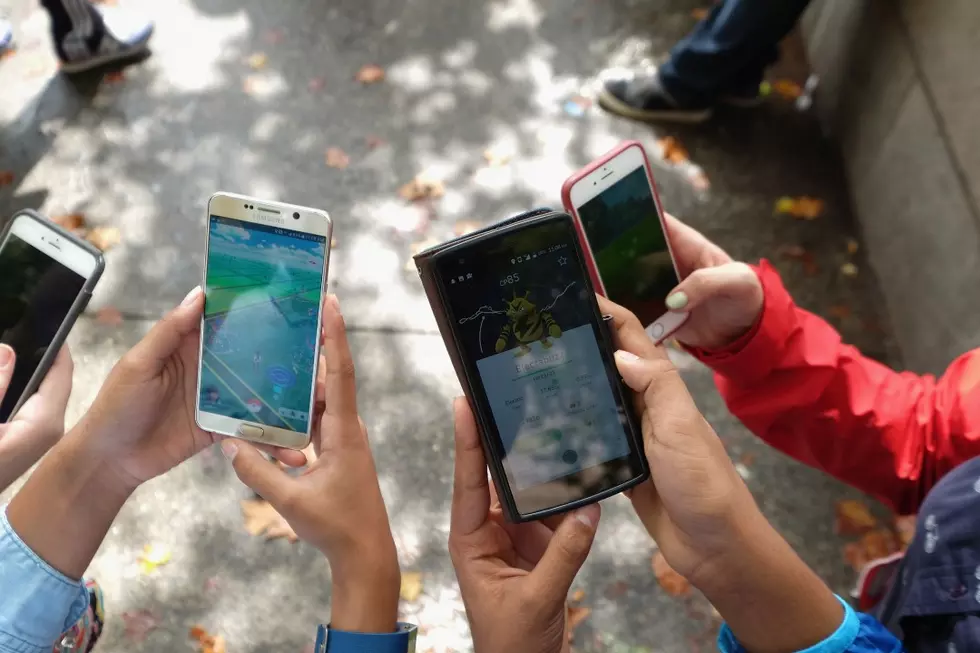 'Pokemon GO' Developers Explain Removal of Tracking System, Promise to Come to Brazil
Michael Loccisano, Getty Images
You roared. They answered. (Finally.)
After adding a new update to the massively popular Pokémon GO that left users in the dark — and pissed! — while trying to hunt Pokémon in their towns (and Rihanna concerts), Niantic is now speaking out about the controversial change.
In a new statement on the official Pokémon Go Facebook, the creators provided a brief explanation, while kinda-sorta suggesting that the footprints tracking feature might not be done away with entirely. Maybe?
"We have removed the '3-step' display in order to improve upon the underlying design. The original feature, although enjoyed by many, was also confusing and did not meet our underlying product goals. We will keep you posted as we strive to improve this feature," they wrote.
The company also addressed another point of contention — the disabling of third-party tracking apps, like PokéVision: "We have limited access by third-party services which were interfering with our ability to maintain quality of service for our users and to bring Pokémon GO to users around the world. The large number of users has made the roll-out of Pokémon GO around the world an... interesting… challenge."
Mercifully they're focusing on appeasing the trainers worldwide who haven't yet had an opportunity to catch 'em all — especially one rather passionate country: "Yes, Brazil, we want to bring the game to you (and many other countries where it is not yet available)." #PikachuComeToBrazil!
As for their near-radio silence when presented with PokéComplaints? They're...busy, okay?!
"We have read your posts and emails and we hear the frustration from folks in places where we haven't launched yet, and from those of you who miss these features. We want you to know that we have been working crazy hours to keep the game running as we continue to launch globally. If you haven't heard us Tweeting much it's because we've been heads down working on the game. But we'll do our best going forward to keep you posted on what's going on," they wrote.
Still, gamers protested in the comments.
"Your lack of transparency regarding game mechanics has been very frustrating," one wrote.
"If third party services were such an issue, perhaps you could choose one and partner with them to provide a reasonable tracking solution while we wait for you to fix the in game features," another offered.
Celebrities Who Look Like Pokémon: