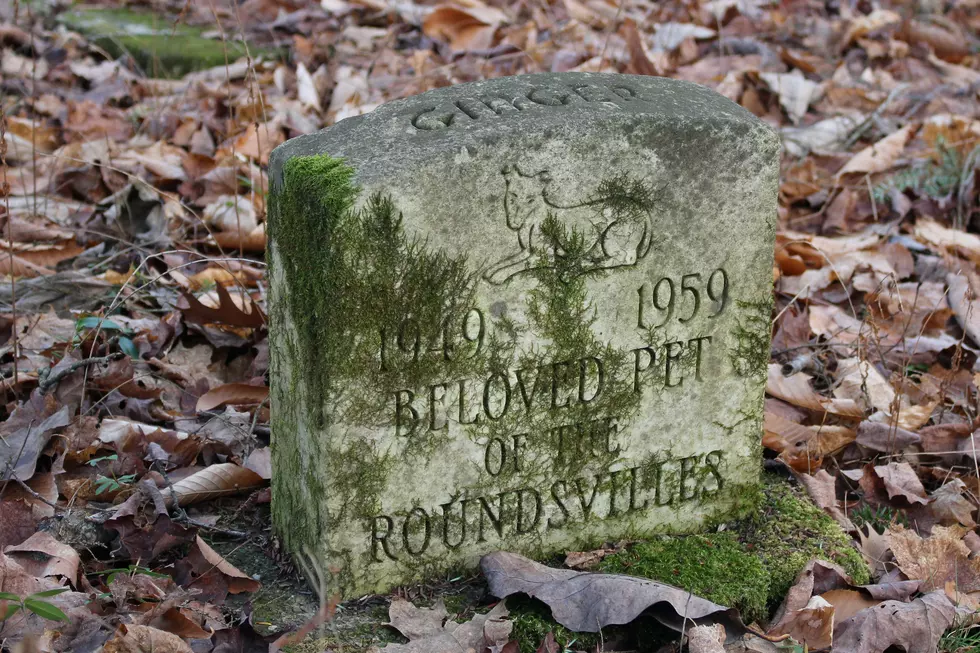 Pet Cemeteries and Crematories Located in Lubbock, Texas
Photo by Michael Williams on Unsplash
When a beloved pet passes, it is a heartbreaking experience. Whether it is the loss of a dog, cat, or small animal like a hamster or bird, you may not be familiar with the options at hand for laying them to rest.
Whether you'd prefer to bury or cremate your pet, there are a variety of options available in Lubbock. In the city of Lubbock, it is illegal to bury your pet in your yard or dispose of them in any garbage containers. This means that you have to either contact animal control to dispose of the body or plan to have your pet buried or cremated.
If you decide to go the route of burial or cremation, there are two pet funeral homes here in Lubbock that will take wonderful care of your family member. Costs vary depending on the service and funeral home you go to, but they can all bury your pet in their cemetery or cremate them for you.
The two pet funeral homes in Lubbock are Cimarron Pet Cemetery and Crematory, located at 5903 178th St, and Emerson Pet Cremation located at 5730 FM 1294.
Cimarron offers both burial and cremation services for animals of any weight. They also offer their services free of charge to any regional military or law enforcement canines.
Emerson offers both private and communal cremation options alongside pick-up and delivery services. They also offer discounts for police, military, and service animals.
Losing a pet is never easy, but know that there are people here in Lubbock that want to help make the process easier for you and your family. If you are reading this because you recently lost a pet, I want to say that I am so sorry for your loss.
10 Things People Think Are Illegal in Texas That Are Actually Legal
These are 10 commonly misunderstood Texas laws that you should know.
15+ Photos of a Lubbock Home That Feels Like You're Living in a Bed and Breakfast
Top 12 Unexpected Animals of Texas
No matter if you live in the Wild West, in the suburbs of North Texas, or along the salty seashore of the Gulf Coast, Texas has a wide array of animals that call the Lone Star State their home and some of them may surprise you!