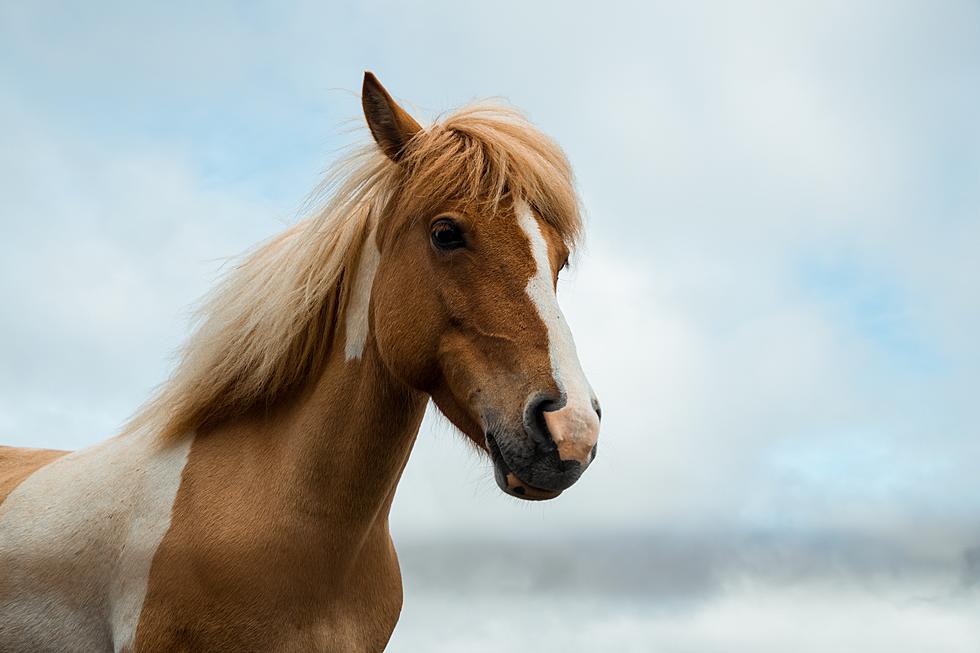 Hay, Lubbock! Do You Know Who's Missing These Two Horses?
Photo by Silje Midtgård on Unsplash
If you took your horses to the Old Town Road* and accidentally left them there, the Lubbock County Sherriff's office recently found them and is looking for their owners.
A brown male and a brown female horse were found together on April 5, 2023, ant the 10000 block of county road 7000. The sheriff's office is asking that whoever owns these horses claims them before Friday, April 21, 2023, or they will be sold at public auction.
If you have any information about the horses, or are the owners, please call Lubbock Animal Control at (806) 775-1472 or the non-emergency number, (806) 775-1601.
Hopefully the owner will be able to get their horses back soon and they won't be going to the auction. Depending on the health, age, height, temperament, and pedigree of a horse, they typically sell for anywhere from $500 to $3,000, but can be sold for more if bidders are persistent at that particular auction.
So, if you know anything about these horses, you better giddy on up to your phone and give Lubbock's Animal Control a call.
No matter what type of animal it is, a dog, bird, cat, or horse, it is devastating to lose them. Whether they get out from an open fence, get spooked and jump over their enclosure, or someone purposefully lets them out, it can be scary for both the owner and the animal.
You can find more information about these missing horses through this post.
*Old Town Road by Lil Nas X
A Lovely Updated 50s Home for Sale in Lubbock's Medical District
12 Photos of a Beautiful Lubbock Home Still Under Construction
5 Fun Things to Try With Your Dog