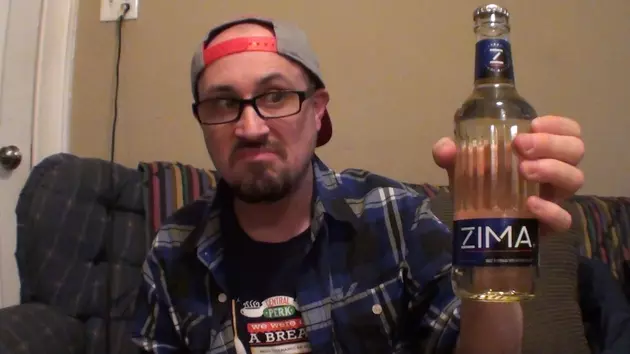 Once Upon a Time in Lubbock – Zomething Different
Credit: YouTube - The Cinema Snob Brad Jones
In this edition of Once Upon a Time in Lubbock, we look at a popular trend instead of a former business. And it can all be summed up in one word:
Oh yes, Zima. You couldn't walk into any bar or nightclub in the 90s without seeing lots of bottles of Zima floating around, and with grenadine in most cases.
It was a clear, citrus-flavored malt beverage and for those of you keeping score 4.7 percent ABV, so pretty light in the alcohol department. It was very popular with women, though I saw plenty of guys drinking it as well.
I recall spending many nights seeing people drink it. However, I was not one of them; it never was my thing. And yes, I was put out on blast for that.
BUT WAIT: THERE IS GOOD NEWS FOR YOU ZIMA LOVERS!
Are you excited for the return of Zomething Different? Let us know in the comment section.
BONUS

Trying Out the Haunted Ghost Pepper Chip