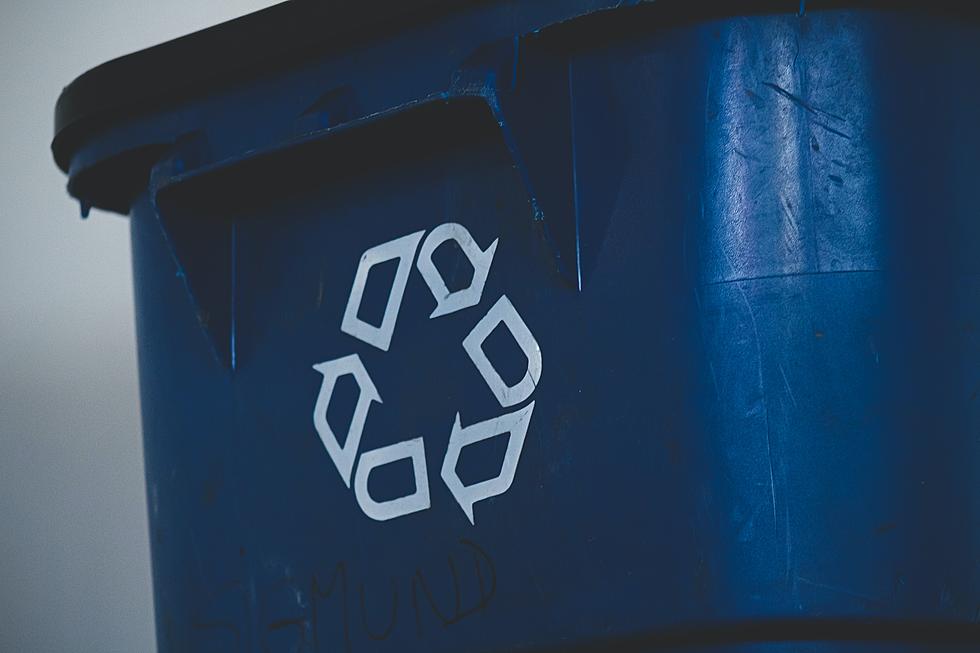 Lubbock Recycling Program Closes After Heartbreaking Loss
Photo by Sigmund on Unsplash
If you do your best to live a sustainable lifestyle, a major part of that is recycling. Unfortunately, Lubbock is not a very recycling-friendly city as they do not provide a recycle pickup service, only drop-off locations.
This led to the formation of a couple of different private recycling pickup businesses to develop, offering their services for a monthly subscription. If you've frequented the Wolfforth Farmer's Market, you are likely familiar with Ryno Recycling.
If you'd spoke with the owner at the market and were thinking about subscribing, or you've been a loyal customer of theirs for a while now, I am sad to say they are officially closing.
The company was started by Ryan and Alyssa Owens, a husband and wife duo that cared about making Lubbock a more sustainable city. Unfortunately, Alyssa recently passed away, leaving Ryan to try and continue running their shared vision on his own. After much thought, it was decided that the best thing to do for the Owens family is shut down the business.
If you were a client of theirs, they have stopped all subscriptions, and everyone gets to keep the recycling bins provided to them.
If you are looking for another recycling company in Lubbock that will similarly pick up from your home, there is Good Earth Recycling and Effortless Recycling. Each of these companies functions differently, so be sure to check out what services they offer and see what works best for you.
I am incredibly sorry for the Owens family's loss, and I wish them the best in their future endeavors.
Keep Your Dog Safe During Texas Fireworks
Keep your dog safe during this firework season with
these tips
:
Plants That Ward off Fleas and Ticks
These plants
help keep fleas, ticks, and other bugs out of your garden.
10 Most Expensive Neighborhoods in Lubbock, 2023