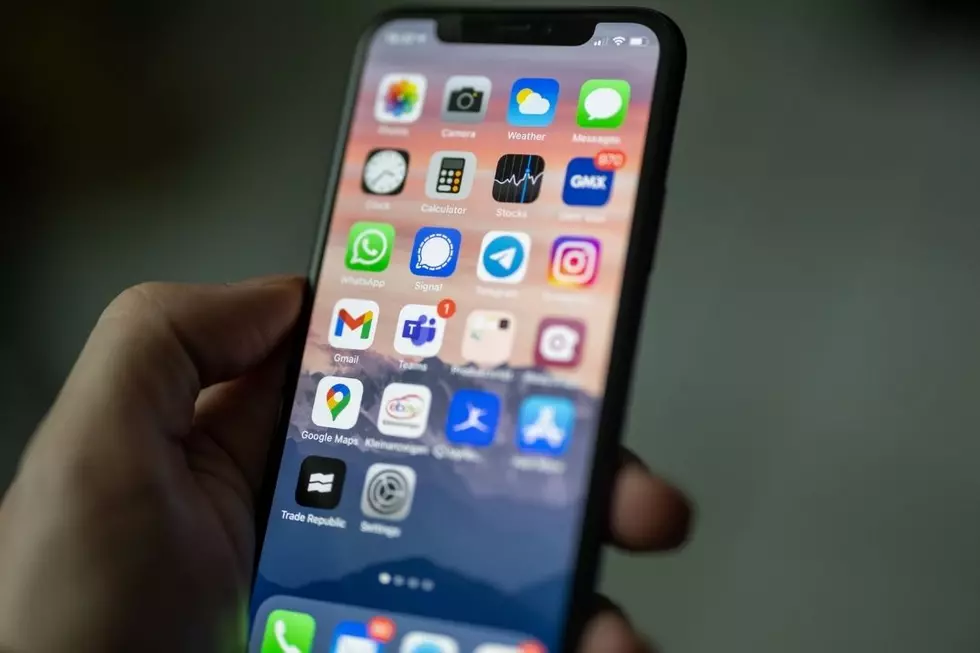 Lubbock Ranks in Top 3 US Cities with the Worst Cell Service
Dimitri Karastelev via Unsplash
Something I never thought much about until moving to Lubbock was my cell service. I never had a problem with my provider or the coverage I got in Arizona, but once I move to the Hub City, I started noticing a difference.  
My phone would slow down a ridiculous amount, or I would completely lose service in certain parts of the city, leaving me frustrated and left to learn that is simply the way things are here. Well, apparently it isn't just m that experiences that, and Voice Nation even found that Lubbock has the third worst cell service in the US.  
They evaluated the 100 most populated US cities using a mobile network index that scores each city based on average download speed, average upload speed, average latency, and a total coverage score. These factors were applied to the four main providers (AT&T, Verizon, T-Mobile, and US Cellular). 
After evaluating all of that information, Lubbock was ranked as the third worst city with Reno, NV, and Anchorage, AK taking the top two spots. The fastest provider in Lubbock is T-Mobile, the median download speed s 36.7, the median upload speed is 7.5, the median latency is 40, and the total coverage score is 13. This landed Lubbock with a total index score of 22.3.
This news was shared to r/Lubbock and no one is surprised by the information. Some of the best responses include, "If I can see the Walmart on 4th I don't have service," from wise-highlight658, and "One thing that blows my mind about Lubbock, is that when I'm in AT&T Jones stadium, my AT&T iPhone reception couldn't be more crappy," from westex74.
Lubbock isn't the only Texas city to make it on the worst coverage list. Fort Worth took spot 21, Laredo took spot 18, and Corpus Christi took spot 12. Texas is also home to one of the fastest US cities with Plano ranking number 18 on the best service list.  
The 10 Safest Lubbock Neighborhoods in 2022
25 Great Gifts to Get Your Red Raider
These are 25 gift ideas you can get your Red Raider and they are all available on
Etsy.com
.
The 10 Most Expensive Lubbock Neighborhoods in 2022
These are the 10 most expensive neighborhoods in Lubbock according to
neighborhoodscout.com
, as well as the most expensive house currently for sale in that area according to
zillow.com
.