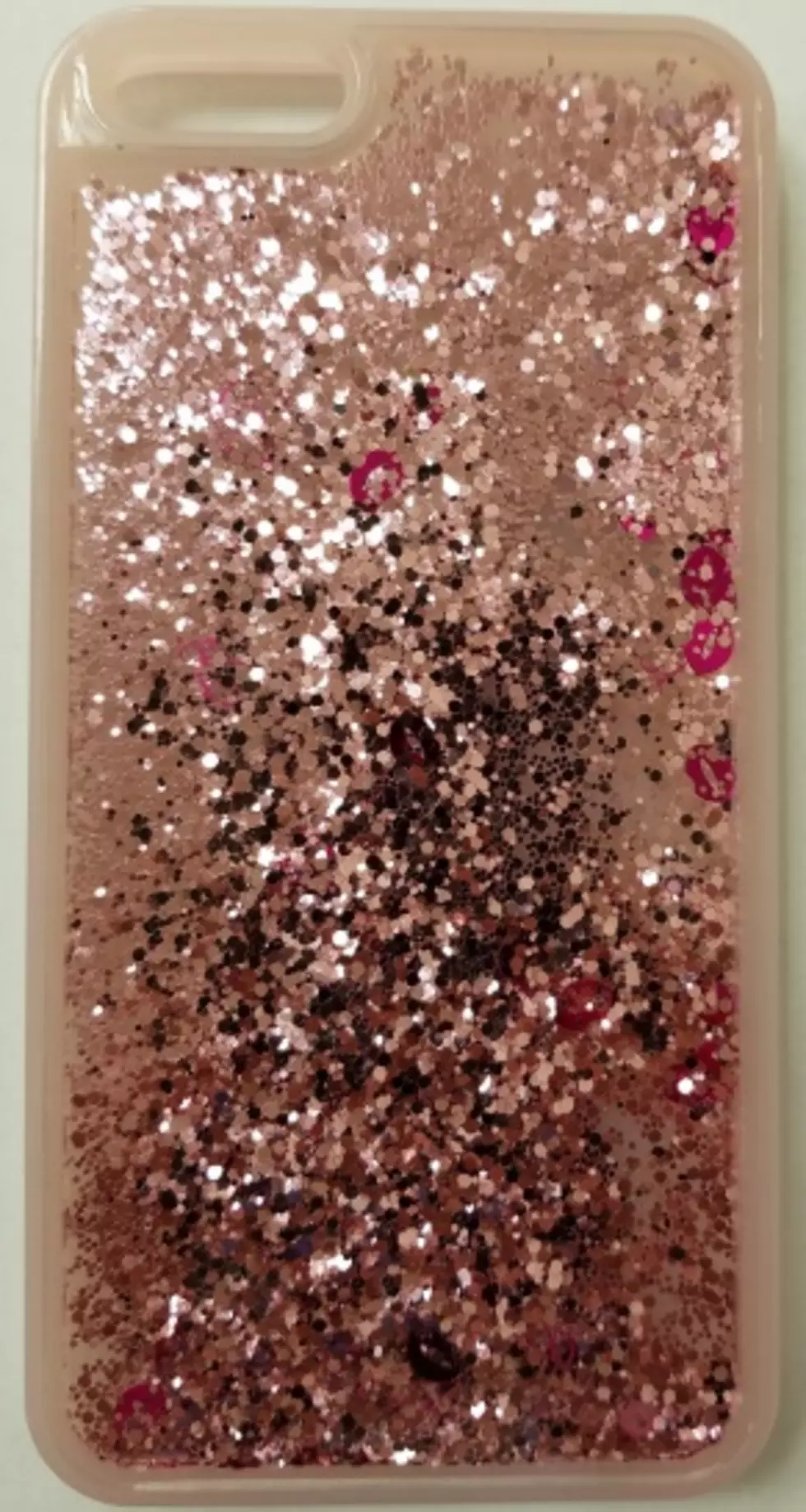 Are Cell Phone Cases Supposed to Burn You? [RECALL]
US CPSC
I keep a cheap silicone case on my phone, more to protect the phone than me. But what happens when your case harms you and not your phone?
Well, that is the case (ha-ha) with cases from MixBin.
The company has announced a recall after several people were burned or had irritation after the cases broke. The iPhone cases contain liquid glitter that can burn your skin.
The cases were sold at Victoria's Secret and Amazon from October 2015 until June 2017.
"(Call)MixBin Electronics toll-free at 855-215-4935 from 8 a.m. to 5 p.m. ET Monday through Friday, or online at https://phonecaserecall.expertinquiry.com/ or www.getmixbin.com for more information. "
They are refunding money to consumers if they bought the cases.
For details on specific cases, and there are A LOT, CLICK HERE to get more information on which MixBin cases are affected.