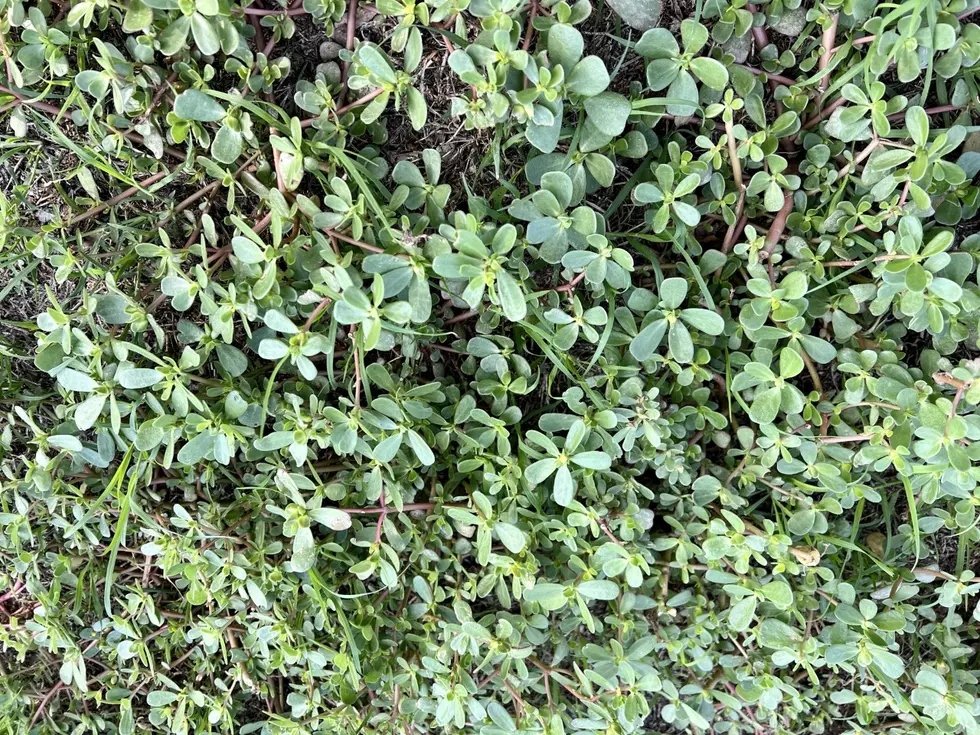 Is This Terrible Weed Taking Over Your Yard in Lubbock?
Chad Hasty, KFYO.com
Remember that one stretch of time during the summer when it actually rained for a couple of days? It turns out that the late August rain was beneficial for not only some of our agricultural producers, but it was great for our yards. That is, if you had a nice, full yard ready to grow nothing but green grass.
And that wasn't my yard. In fact, most of my neighbors gave up on that lush green yard  early on during the summer. After the rain we had last month, yards in my neighborhood started to get greener and greener, but it wasn't just grass coming up. It was a certain type of weed that had started taking over front yards. And I wasn't the only one who had the problem.
As I drove around the neighborhood, I kept seeing this weed in front yard after front yard. Then, I saw the following post on Nextdoor asking if anyone knew what weed this was. Given the responses, it seems this weed is a huge problem throughout the city.
Purslane. Or as I call it, the weed from Hell. Maybe there are worse weeds, but for me, this year, this is the one I hate.
According to some on Nextdoor, you can cook it up, but I have no plans or desire to do that. Instead, I want to wipe it out. And the best way to do that, in case your yard has been invaded by this weed, is with 2-4,D or Dicamba herbicide, according to a quick Google search. Of course, you may want to consult with a lawn care professional before spaying your yard.
One thing not to do? Mow it. All that will do is spread the seeds across your yard and make even more grow.
22 Lubbock Restaurants Out-of-Towners Need to Try
30 Lubbock Restaurants With Online Check-In or Reservations
Where To Go Halloween Shopping in Lubbock