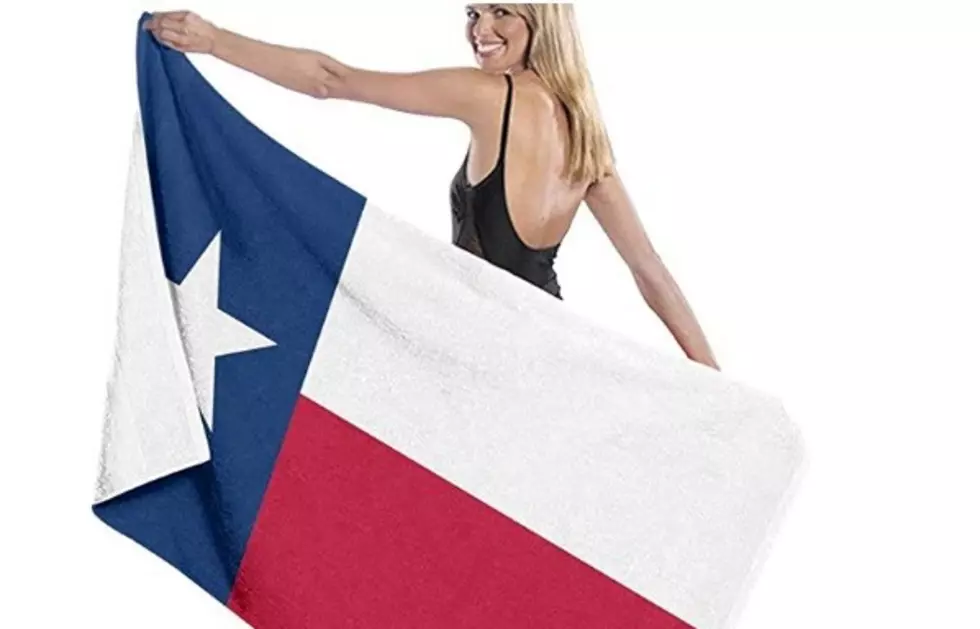 5 Must-Have Texas Themed Summer Goodies Available on Amazon
JASMODER Store via Amazon
The Texas heat has arrived, which means it's time for swimming, barbecuing, and soaking in the summer sun.
What's a better way to enjoy this summer than with some Texas-themed goodies? I scouted out a variety of products that you'll want to snag for this summer, and are currently available on Amazon.com. From Floaties to decorations, here are some Texas-themed goodies that are a must-have for this summer.
5 Must-Have Texas Themed Summer Goodies Available on Amazon
Here are some great Texas-themed summer goodies available on Amazon.com.
10 Places to Get Shaved Ice in Lubbock
These are ten places you can get shaved ice in Lubbock to beat the summer heat.
Top 10 Ways to Lower Your A/C Bill This Summer