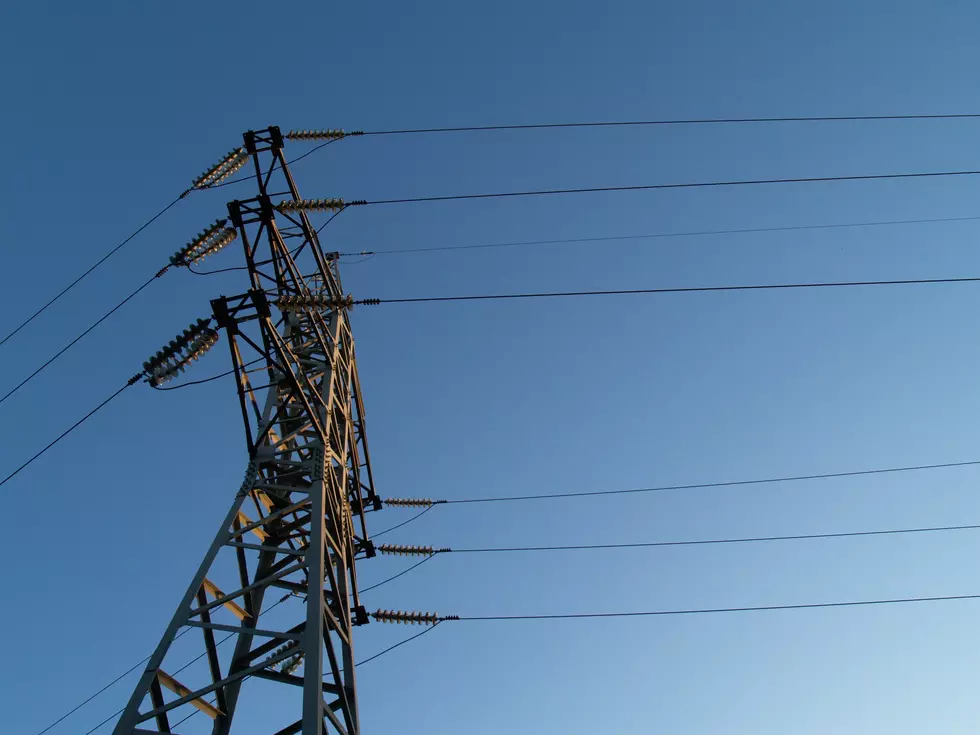 Xcel Energy Also Says They're Ready for Summer 2022
Photo by Art Wall - Kittenprint on Unsplash
Xcel Energy said in a press release that they should be able to supply enough electricity to meet demand for summer 2022.
Unlike Lubbock Power & Light (LP&L), Xcel Energy isn't connected to the Texas grid operated by ERCOT. Instead the company is part of the Southwest Power Pool. Investment in new transmission connections within the regional service area has allowed Xcel Energy to tap into "abundant power supplies" in Texas-New Mexico region, they said.
David Hudson, president of Xcel Energy - New Mexico, Texas, said:
We're wrapping up spring maintenance projects at our regional power plants and expect to have all our resources available during peak times of electricity demand. Additionally, we've invested heavily in new and upgraded substations and lines across the area to ensure power is flowing freely, especially in areas that have seen a lot of growth.
Hudson went on to say that Xcel has invested heavily in local distribution systems to ensure power flows freely in local neighborhoods on hot days. Ongoing projects to standardize the voltages in area communities are said to ensure that if any outages do occur because of the heat, crews will be able to quickly re-route power to minimize disruptions.
"It's an ongoing effort to keep our system at peak readiness and to ensure we have the capacity to grow," said Hudson.
Remembering the Lubbock Municipal Coliseum