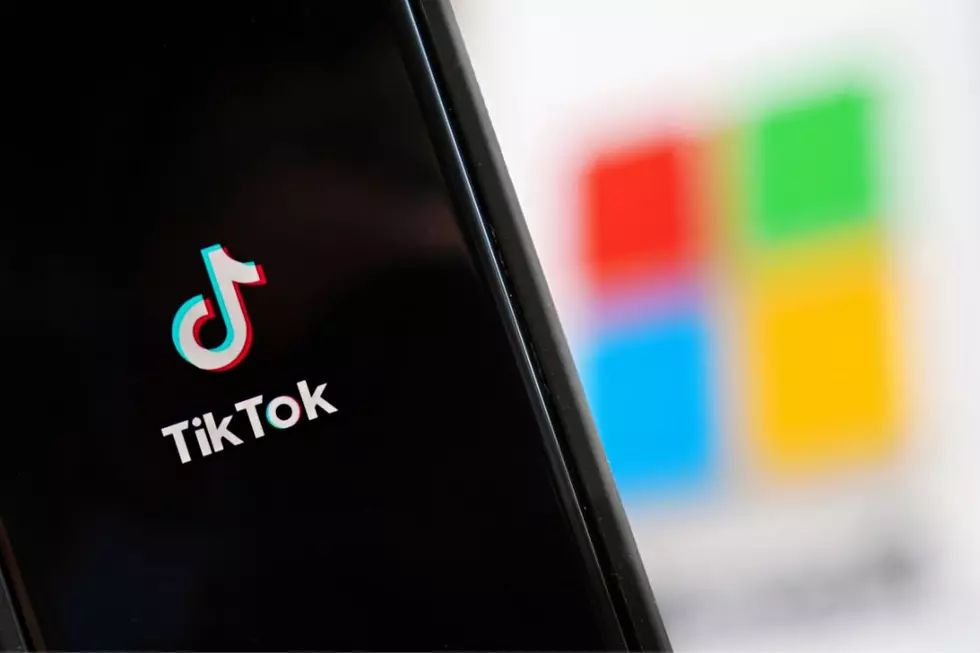 What the TikTok Ban Means for Texans
Getty Images Entertainment
After a vote made by the U.S. House Foreign Committee on Wednesday, President Joe Biden was potentially given the power to ban TikTok nationwide.
TikTok is a Chinese-owned social media app, and some Americans are concerned there are potential breaches of security by China having Access to American data through this app. With over 100 million Americans using the app, Republican Representative Michael McCaul believes, "Anyone with TikTok downloaded on their device has given the CCP (Communist Party of China) a backdoor to all their personal information. It's a spy balloon into their phone."
On the other side, Democrats believe this reaction to the app is too rash and there must be more research conducted about TikTok's potential security threats before deciding to ban it all together. They also believe the bill is "dangerously broad" and some are saying it is a violation of first amendment rights.
After the vote, a TikTok spokeswoman stated, "A U.S. ban on TikTok is a ban on the export of American culture and values to the billion people who use our service worldwide."
If Biden were to pass the bill, banning TikTok in the U.S. this would mean that Americans would lose access to the app, any content published to the app that isn't saved to their device, and the ability to download it onto their devices. This would not only take away the app as a form of entertainment and as a social platform, but also as a way to make money for American creators on the app.
Some Texan creators make their livelihood off of TikTok and would need to find other platforms to work from instead if the app were to be banned.
We do know that TikTok has previously said that they spent over $1.5 billion on data security efforts. Also, the White House has officially given government agencies 30 days to remove TikTok from any federal devices and systems.
10 Polarizing Texas 'This or That' Questions
You can only pick one or the other, with no exceptions.
How to Keep Your Dogs Safe During West Texas Dust Storms
10 Texas-Made Spring Décor and Home Goods on Etsy