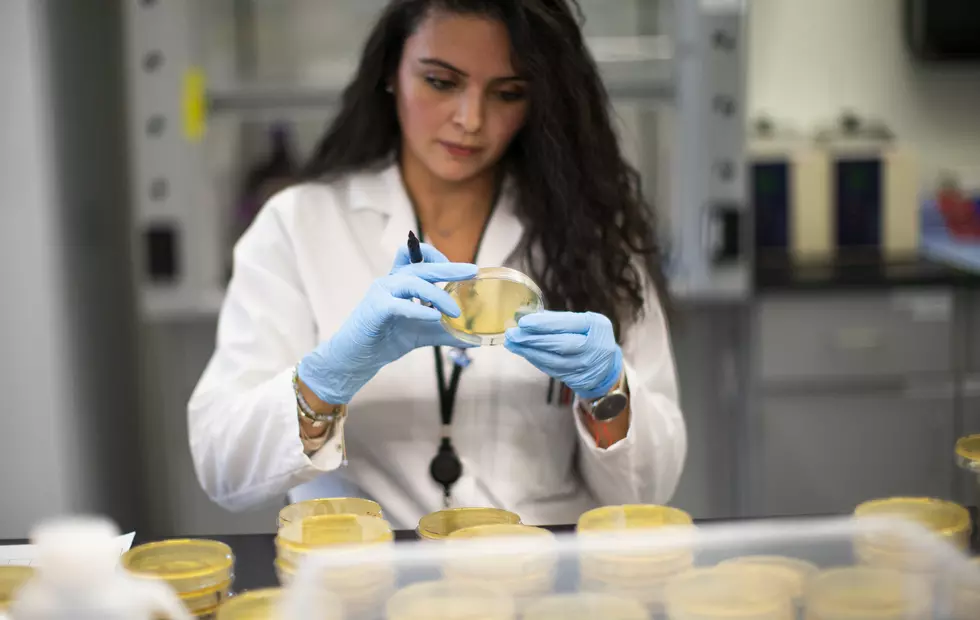 Two Lubbock Daycares Confirm Positive COVID-19 Cases
Kena Betancur, Getty Images
Enter your number to get our free mobile app
The City of Lubbock confirmed two separate cases of COVID-19 at two different Lubbock daycares on Wednesday, June 3rd, 2020.
The daycares that had positive cases were the Wee Care Daycare at 5502 19th Street, and the Kids Are Cool preschool center, located at 7112 82nd Street.
KAMC News reports that both facilities have been closed to deep clean. The outlet noted that it's unknown if the positive COVID-19 cases were employees or children.
Listeners Share Pictures From the May 20th Hail Storm