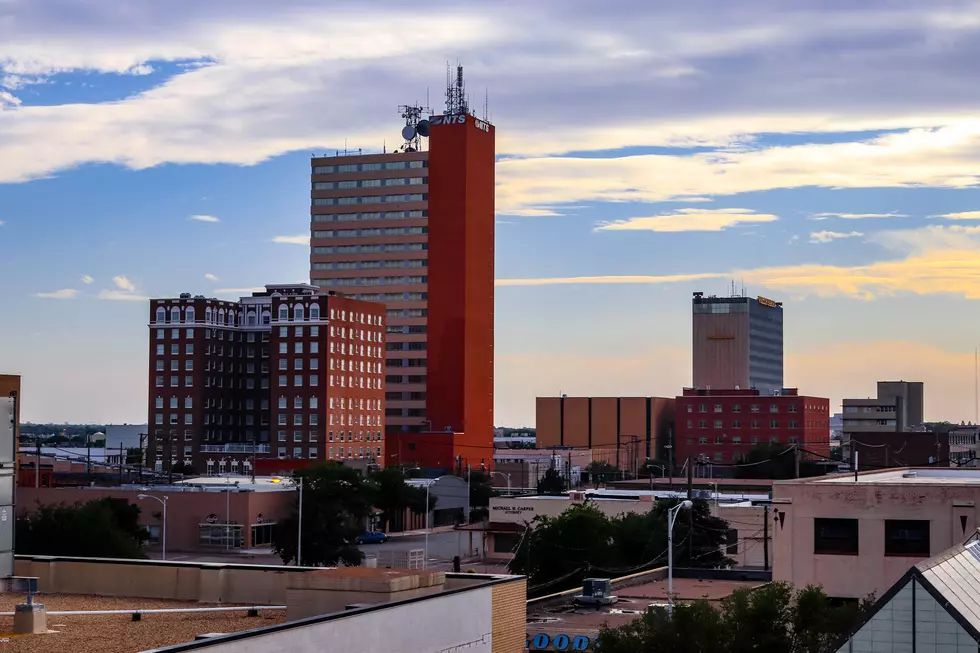 Lubbock Nonprofits Can Apply For ARPA Money Starting Monday
Topher Covarrubio
The City of Lubbock along with the Community Foundation of West Texas will be accepting applications from local nonprofit organizations that have been economically damaged by the coronavirus pandemic.
The funds being made available to Lubbock nonprofit organizations come from the American Rescue Plan also known as ARPA. Nonprofits that are located in Lubbock or provide services to residents in Lubbock can begin applying for ARPA funds beginning Monday, May 16.
The money being made available is supposed to help nonprofit organizations that were negatively impacted financially by the coronavirus pandemic. The deadline to apply is June 30. After June 30, applications will be reviewed up until August. On September 22, final decisions will be made and on September 29, Community Foundation staff will send award letters with grant agreements.
According to the City of Lubbock, there are some rules.
For a nonprofit to be eligible, it must:

be located within the Lubbock city limits or provide services to residents of the city of Lubbock
be facing economic hardship resulting from or exacerbated by the public health emergency; or
provide programs/activities that address the needs of City of Lubbock residents most impacted by the pandemic and its economic effects.
You can get more information about the American Rescue Plan and how local nonprofits can apply for funding by going to the Community Foundation of West Texas' website.
Applications for ARPA grants will not be accepted through email or through the postal service. Once your application is done, the Community Foundation of West Texas will email you a confirmation.
Snooze A.M. Eatery Photos
14 Things Lubbock, Texas Is Best Known For
When you think of Lubbock, you think of these things.
The City of Lubbock's 4 Municipal Swimming Pools
Here's where you can cool off for a low price in the summer.