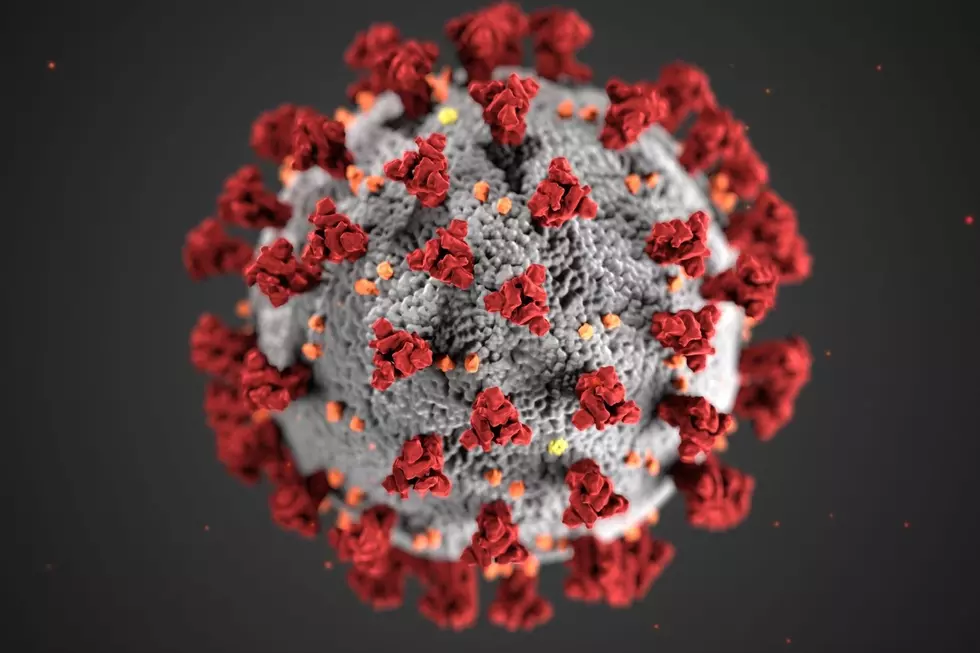 Lubbock's Antibody Infusion Center Will Close Saturday
Credit: CDC
In yet another sign that the COVID-19 pandemic is practically over, one of the ways that people treated COVID when it was caught early is closing up in Lubbock.
In a press release from the City of Lubbock on Tuesday, it was announced that the state-sponsored Antibody Infusion Center in Lubbock would be closing.
The monoclonal antibody infusion center at 2412 50th Street will close on Saturday, May 14th due to fewer cases of coronavirus in and around Lubbock. In fact, it's been a while since we've even heard about the antibody infusion center in Lubbock or even the amount of coronavirus cases. Many people benefited from the monoclonal antibody treatment during the pandemic, but now there's other medication you can take if you catch symptoms of a COVID-19 infection early enough.
From the City of Lubbock:
COVID-19 medications are available by prescription at many local pharmacies. If you have mild to moderate COVID-19 symptoms, test positive, and are at risk of severe complications from COIVD-19 disease, call your doctor or health clinic to see if antiviral medications are right for you. You must take oral COVID-19 medication within five days of your first COVID-19 symptoms.  Not everyone will need or qualify for the medication. A thorough medical screening is needed prior to receiving a prescription.

Vaccinations are still the best defense against severe COVID-19 disease and complications. If you are at high risk for COVID-19, make sure you are up to date with your COVID-19 vaccine. First doses and boosters are available for free at the Lubbock Public Health Department. Call 806-775-2933 to make an appointment.
Obviously, if things turn in the wrong direction the state can bring back these clinics, but to me this is just another sign of things getting back to normal.
14 Things Lubbock, Texas Is Best Known For
When you think of Lubbock, you think of these things.
The City of Lubbock's 4 Municipal Swimming Pools
Here's where you can cool off for a low price in the summer.
67 Best Restaurants in Small Towns in West Texas