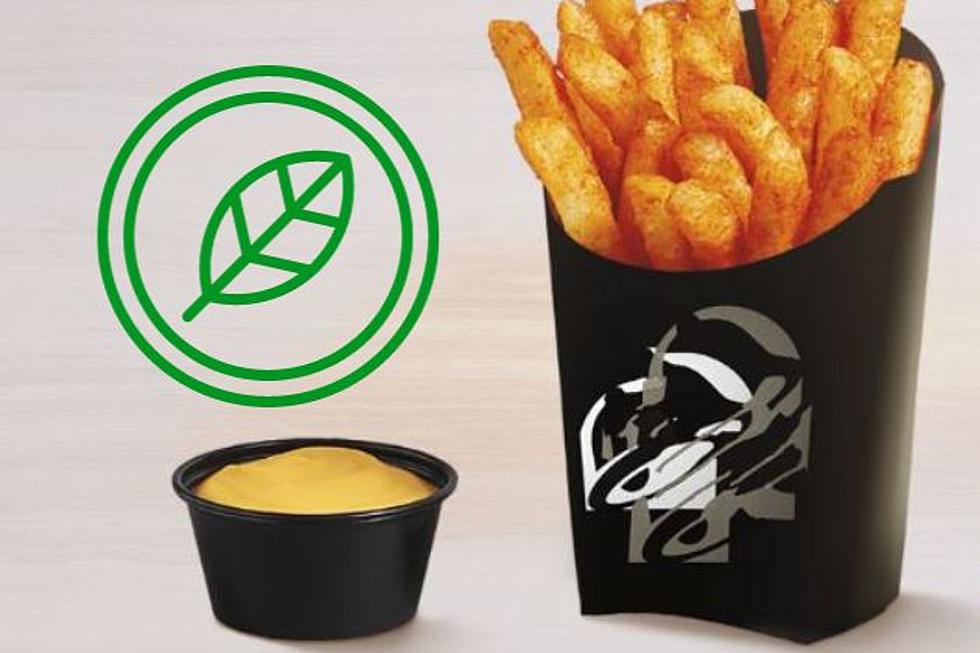 Texas Vegans Will Have a New Fast-Food Option This October
Tacobell.com edited via Canva
It is extremely difficult to have any sort of alternative diet when living in Texas. This is a meat and potato kind of state, and you definitely can't forget about the biscuits and gravy on the side.
There is nothing wrong with enjoying meat and having a 'traditional' diet; there are simply some people out there that can't enjoy those same things, or simply choose not to. It might be an allergy, a religious belief, or simply a difference in lifestyle that leads to someone choosing an alternative diet.
One of the most commonly misunderstood alternative diets is veganism.
Many Texans view vegans as loud-mouth animal rights activists that judge everyone who 'dares to eat meat'. However, that is rarely the case. Many vegans simply choose that diet because they prefer it for themselves, don't particularly enjoy eating meat or dairy, and don't mind what other people eat as long as they are doing what makes them the happiest and healthiest.
As someone that eats an alternative diet and knows many people with various food allergies, I think it is great when large food companies are inclusive with their menu.
I don't think every restaurant has to serve meat substitutes, or completely change their menu to accommodate every diet, but having a few places that add dairy free, meat free, or gluten free options is always appreciated by those that need it.
One fast food chain that does a pretty good job of this is Taco Bell. They are a go-to fast food option for vegetarians and vegans because of their inclusive menu. They offer an entire section of their menu with vegetarian safe options, and they make it easy to modify their food to fit a vegan diet.
They've also made an effort to expand their menu and include more vegan options including a vegan crunch wrap that they tried out in June of 2023.
They are now planning to offer a vegan nacho cheese sauce that will come alongside their iconic Nacho Fries.
This will be offered for e a limited time across the U.S. starting October 12th until supplies run out. Alongside this trial, they are also introducing a new option to order either a regular or a large size of the fries.
I eat dairy, so I am fine with their regular cheese, but I am excited to see them putting out the effort to be more inclusive for anyone that can't have dairy products.
Baby Names That Are Banned in Texas
These are examples of baby names that are banned in Texas due to US or Texas law.
Tiny Beach Shack On Sale For $1 Million
This
tiny beach shack
is currently for sale in Santa Rosa Beach, Florida for over $1 million.
20 Video Game Developers Based in Texas