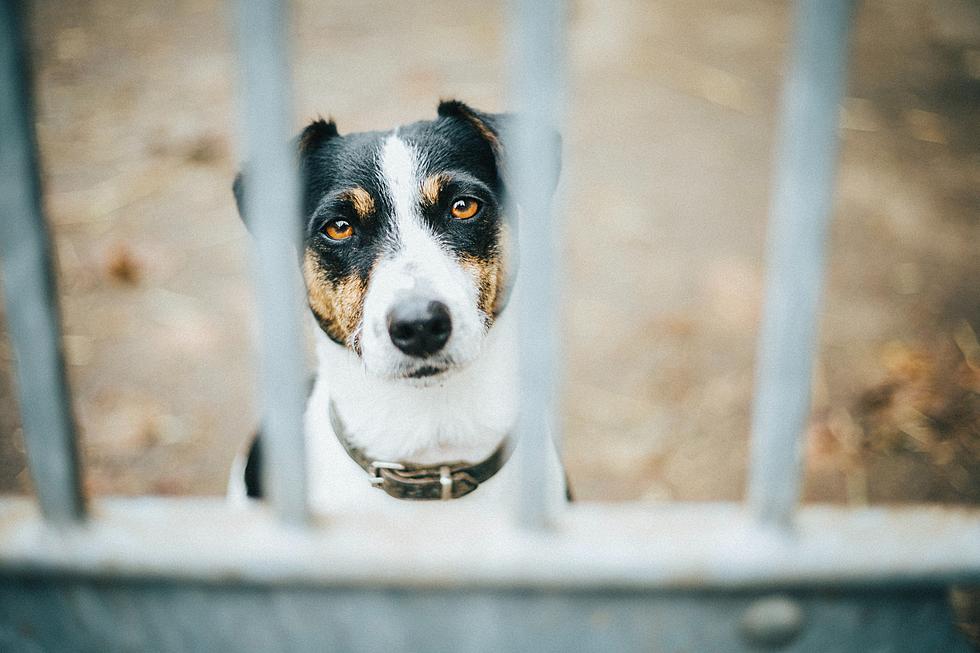 Texas Animal Shelter Proves Popular Dog Breed Stigma Wrong
Photo by Tillmann Hübner on Unsplash
I am a huge proponent of adopting animals rather than 'shopping' for them from breeders. That is why I always promote adopting pets from local shelters.
The one problem some people have with adopting rather than buying a dog is that they are most likely going to find a mixed breed. While most people are happy with that and understand that mixed breeds can make for really great pets, sometimes a purebred is wanted for a specific job. Or, they simply prefer a purebred no matter the breed.
So, people will avoid looking at rescues for a dog because they don't think there will be any purebreds there. When in fact, there can be purebreds at animal shelters and rescues.
A TikTok account that promotes the Dallas Animal Services shows a great example of this with some of the dogs they currently have available for adoption. The video shows a German Shepard, Great Pyrenees, Beagle, and Red Heeler that are all looking for their forever home.
They also have dogs that ares purebred, but are desirable mixed breeds like Maltese or Lab and poodle mixes.
The main point is that you never know if you don't take the time to look. Many shelters have online resources in place where you can search for specific breeds and see which ones are available for adoption. Or, you can simply give the shelter a call and ask what breeds they have available.
You also might find that a mixed breed could actually be the best fit for your situation, despite being fixated on a certain breed in the past.
5 Fun Things to Try With Your Dog
Reduce Your Anxiety and Stress With These Ten Daily Habits
These simple daily habits are not just beneficial for your physical health. They are also proven ways to reduce anxiety and promote good mental health!