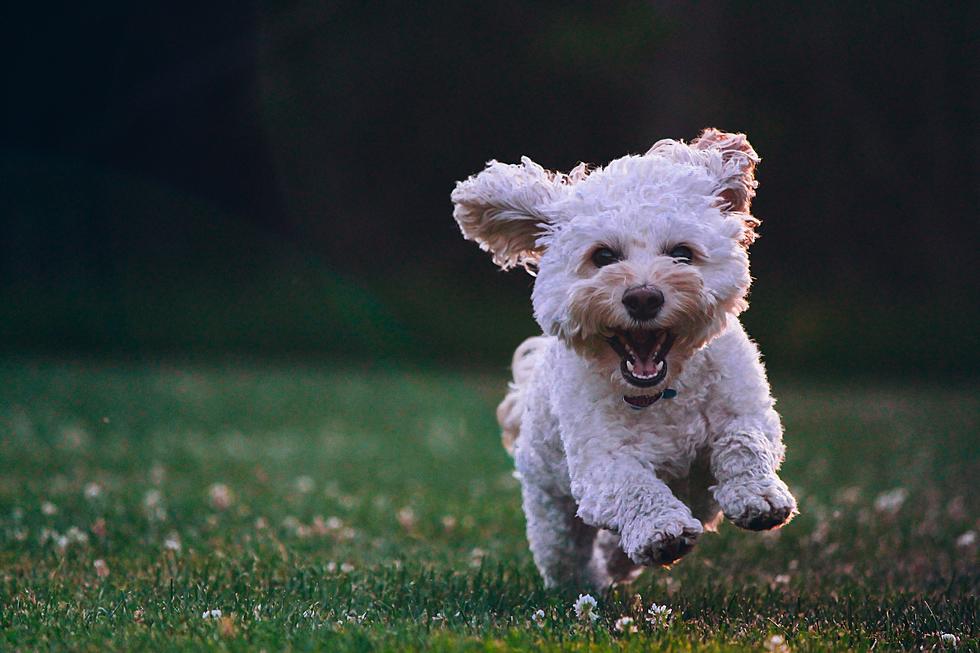 5 Ways to Keep Your Dog Happy this Spring
Photo by Joe Caione on Unsplash
Spring is many people's favorite time of year because the weather is finally warming up, the days are getting longer, and the world is blooming. All of these things come together to make spending time outside more enjoyable. 
One of my favorite things about spending more time outside, is that I get to do so with my dog. I love taking her on adventures and spending time with her in the yard or at the park, especially when the weather is just right. It is also fun to just watch her roll around in the grass, look at the birds, and soak up the spring sun.  
However, doing the same routine over and over can get a bit boring at times. So, you might want to mix things up to make sure your pup is as happy as they can be.  
If you are looking for new ways to entertain your pup and enrich their lives, as well as yours, here are 5 ways you can do so this spring.  
5 Fun Things to Try With Your Dog
5 Fun Things to Try With Your Dog
8 Fresh Fruit Salad Recipes to Make this Spring