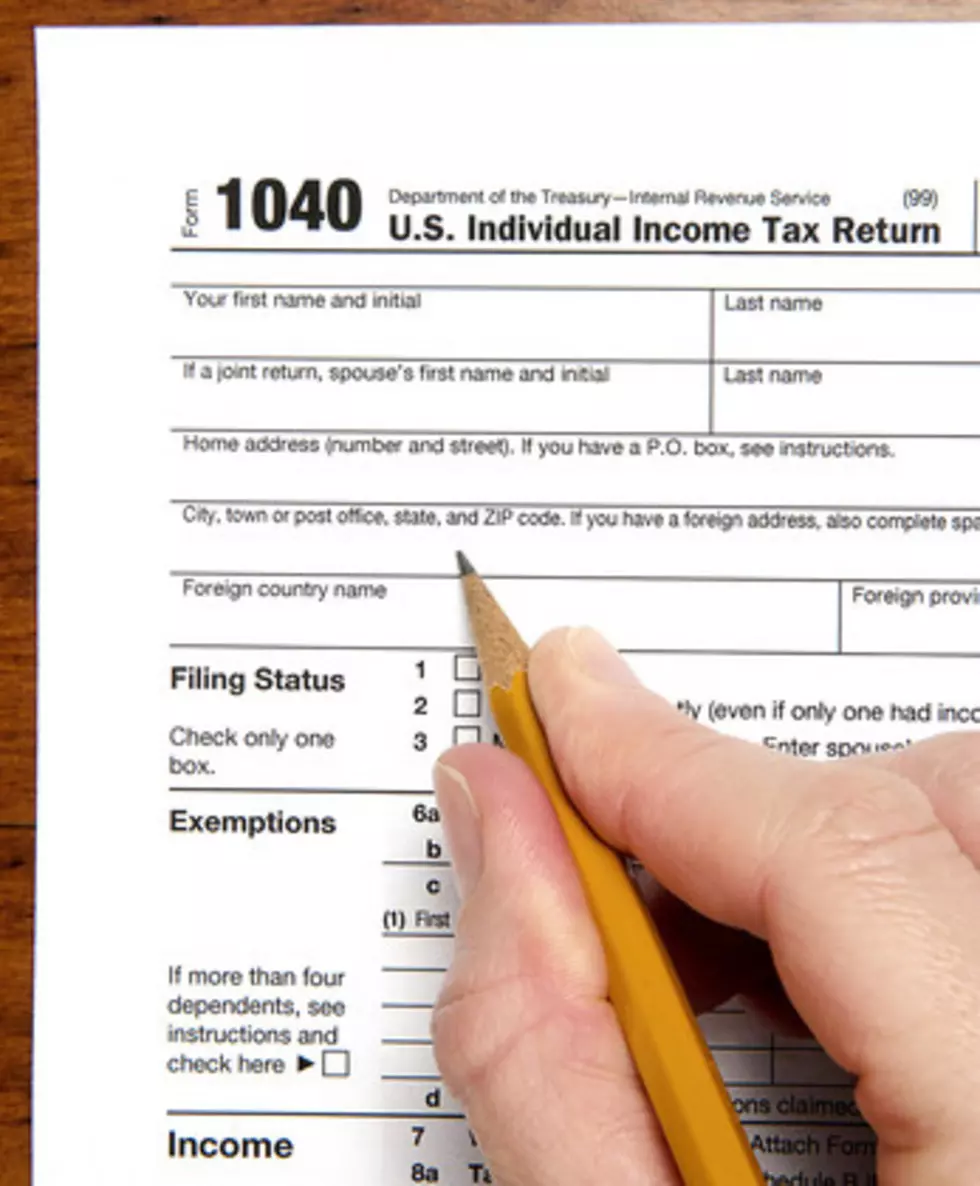 Tax Day Is Coming And You Can Score Some Food In Lubbock
CREDIT: ThinkStock/jrwasserman
With tax season coming to a close, restaurants across Lubbock want to help ease that burden with some free and discounted food!
- CHILI'S - Both Lubbock Locations
Get a $5 Cuervo Blue Margarita - This is the good one!
On Tuesday, April 17th get a free large cheese pizza with the purchase of any regular priced large pizza.
- GREAT AMERICAN COOKIE - In The South Plains Mall
Visit on tax day and get a free limited edition cookie.
- SCHLOTZKY'S - All Lubbock Locations
Get a free small original sandwich with the purchase of chips and a medium drink.
- SONIC - All Lubbock Locations
Half Price cheeseburgers all day long!
If you know of any others, let us know and we will update the list!
So get out there, get those taxes done, and get some cheap food!