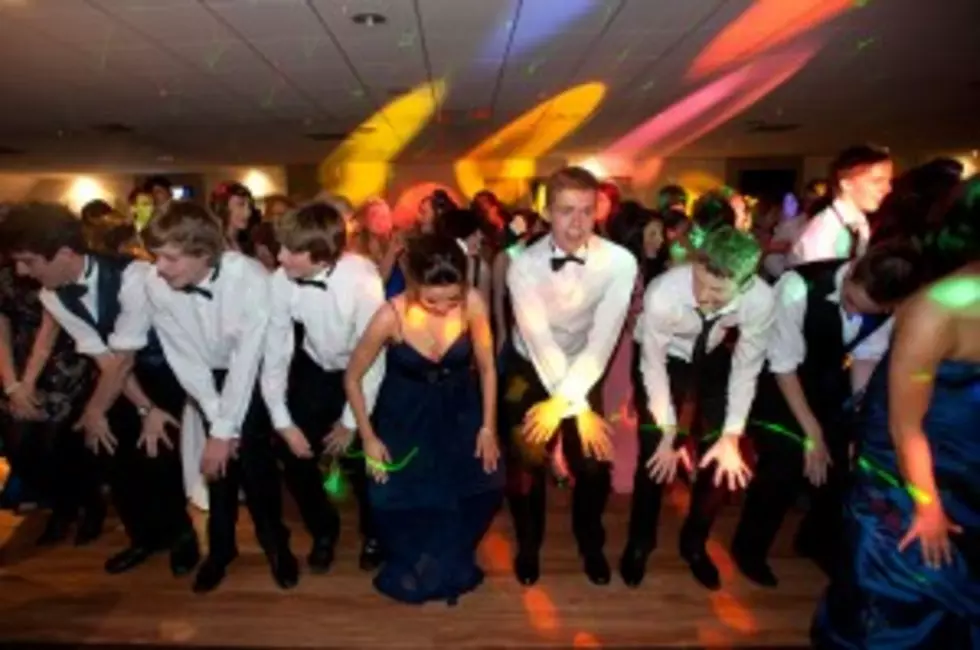 Students in California Use the NFL Draft Model to Select Prom Dates
Bethany Clarke / StringerCollection:Getty Images News
Forty high school students from Newport Beach decided to pick prom dates a little different this year.
They used a NFL-style draft model for prom date selections. Honestly ask yourself, "Is that an offensive idea? Does that sound like a "Rich Boy" thing?" The school Board says YES!
Students claim the draft was organized so that there wouldn't be fighting among the friends. A genius idea if you ask me, but the LA Times say's the California school board is upset and offended about the deal and may require students to undergo some kind of ethics training.
"They probably believe it's not offensive or objectionable and that's part of the problem," she told the LA Times. "A lot of this stuff comes back to wealth and being responsible with that wealth."
A participant of the "draft committee" said that none of the girls were ranked according to any metric, nor was there a specific list of girls for the draft.
"We feel that it is unfortunate that some have chosen to label us in a negative fashion," the student wrote in a statement for the newspaper.
The high school's prom is scheduled for June 7. So far it is scheduled to go off without interference from the school board.