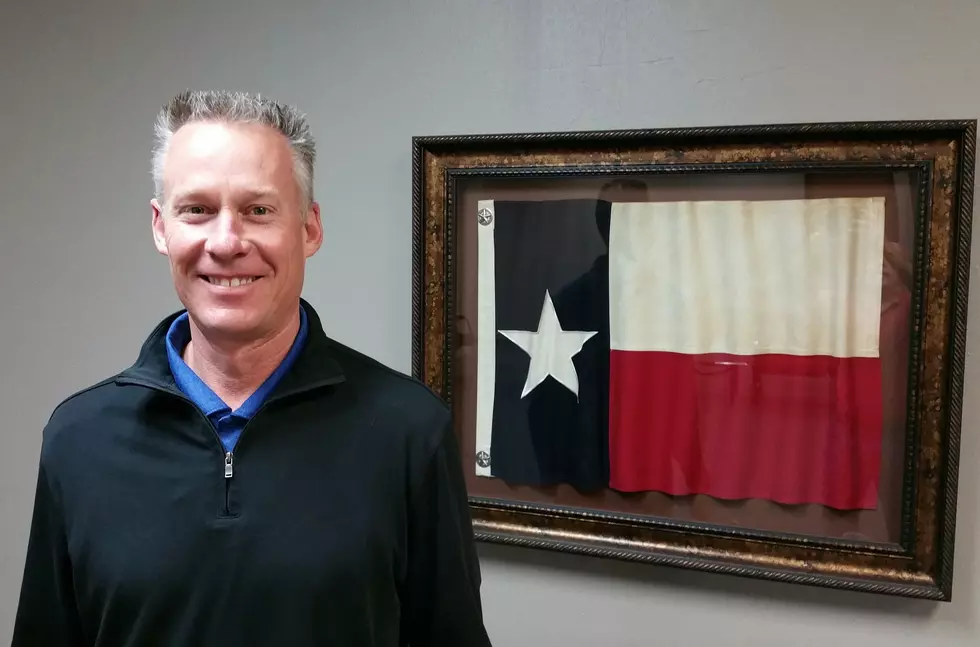 Steve Massengale is Considering Running For Lubbock Mayor
KFYO.com
Lubbock City Councilman Steve Massengale is looking towards the future of Lubbock and whether or not that future includes him as Mayor. In a video released on Tuesday, Massengale said he will be forming an exploratory committee for a potential Mayoral campaign.
In the video released on Tuesday Massengale, who currently serves as Councilman for District 4 in Lubbock, says that he is "proud" of what the Lubbock City Council has accomplished in his time on the Lubbock City Council. Massengale said there is still work to be done in Lubbock including crime, homelessness, and street issues. Massengale says in the video that he will be putting together an exploratory committee and that he will lean on those advisors.
Over the next few weeks, I will give serious consideration to be your Mayor. I have formed an exploratory committee and I will lean on these advisors to help me make my decision. You know, I first ran for office in 2006. I ran because I felt like I could make a difference. I have no agendas. Just love for the community I grew up in and the desire to make Lubbock one of the best cities to live in. It would be an honor to serve as your Mayor. And if I decide that it's the right decision to run, you'll be the first to know.
announced
There is still plenty of time for candidates to announce their campaigns for office in Lubbock.
55 Times Lubbock Was Mentioned in TV Shows, Movies, Songs & More
Here's a bunch of times the Hub City was mentioned in TV shows, movies and songs.
101 Awesome Pictures That Show How Lubbock Has Changed Over the Years
See how some of Lubbock's best known restaurants, venues and more have changed over the past 15 years.