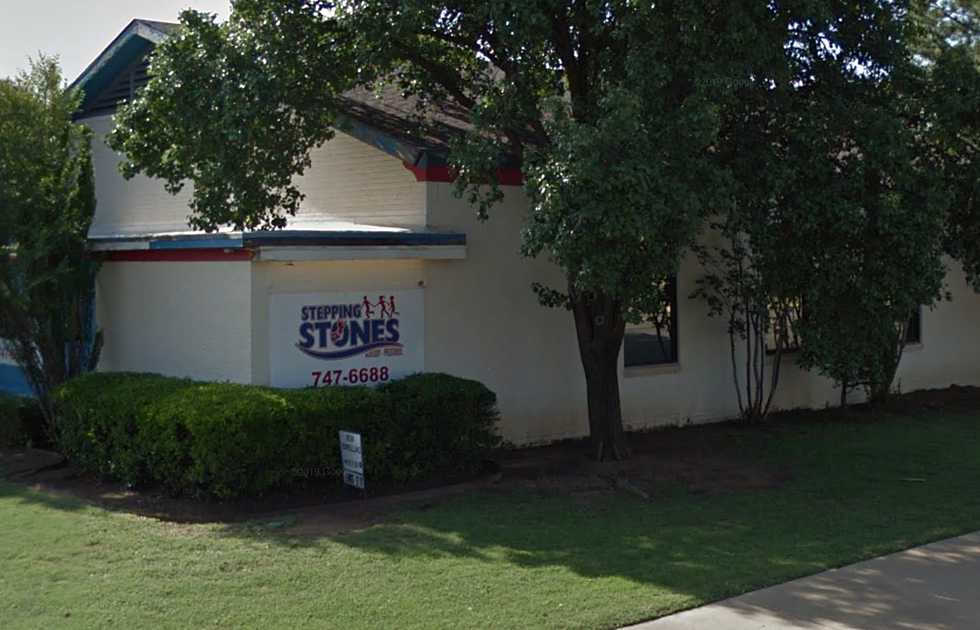 Stepping Stones Daycare Says Child Exposed to COVID-19 Tests Negative
Google Maps
Enter your number to get our free mobile app
Lubbock's Stepping Stones daycare says that a child that was exposed to COVID-19 through a family member and was at their facility has tested negative for the virus.
KAMC News reports that the child had gone to the daycare earlier in the week, but the parent that tested positive is said to have never stepped into the building.
Even though the child has tested negative, the daycare will still be closed through Friday, April 3rd to thoroughly clean the facility.
Stepping Stones Area Director Brittany Barela issued the following statement about the situation:
It is with great joy in my heart to inform you that the child who was under investigation for COVID-19 has tested NEGATIVE! This is a huge relief for all of us as the health and safety of our staff and families is of the upmost importance. We will continue with our plan of action as previously set out. Please watch yourself and your family closely for any signs of symptoms over the weekend. We look forward to seeing you all April 6th, 2020!
Wednesday, Stepping Stones via email told families with children at the facility that there was "reason to believe that the student's test result will be positive."
Lubbock citizens, along with the entire population of the United States, are being urged to practice social distancing, which is getting no closer than 6 feet to anyone else, in addition to washing their hands often and not touching their face. Because the coronavirus' incubation period can be 2 to 14 days and some who are infected don't show symptoms, it's possible to spread it to others without even realizing you're infected.
Anyone in Lubbock County with COVID-19 symptoms, such as fever, coughing and shortness of breath, should self-quarantine, not leave their home, and contact the City of Lubbock Health Department at: (806) 775-2933
Essential Businesses That Remain Open in Lubbock, Texas