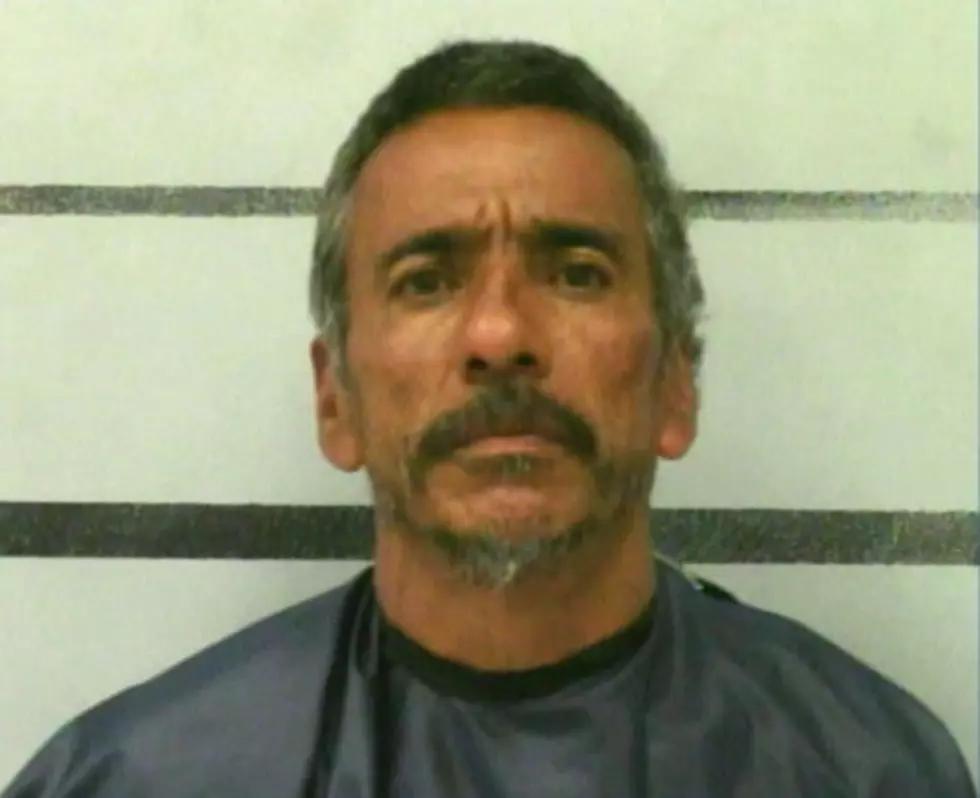 Reports Say Man Arrested for Assault After Being Refused Pizza
Armando Deleon (Lubbock County Sheriff's Office)
Enter your number to get our free mobile app
Lubbock Police responded to the 900 block of Avenue Q on Tuesday, April 7th to reports of a disturbance.
It was a bit before 5 p.m. when officers were told by witnesses that a victim was struck on the head with a piece of iron.
Witnesses say that the victim had bought a pizza and was sharing slices of it when the suspect, 45-year-old Armando Deleon, asked for some. The victim said no and Deleon allegedly kicked the victim multiple times.
KAMC News reports Deleon took the pizza and when the victim tried to take it back, Deleon picked up the iron and hit the victim over the head with it.
Deleon was located shortly after in an alley with the pizza. He was arrested and taken to the Lubbock County Detention Center, where he remained Wednesday on a $10,000 bond.
Essential Businesses That Remain Open in Lubbock, Texas