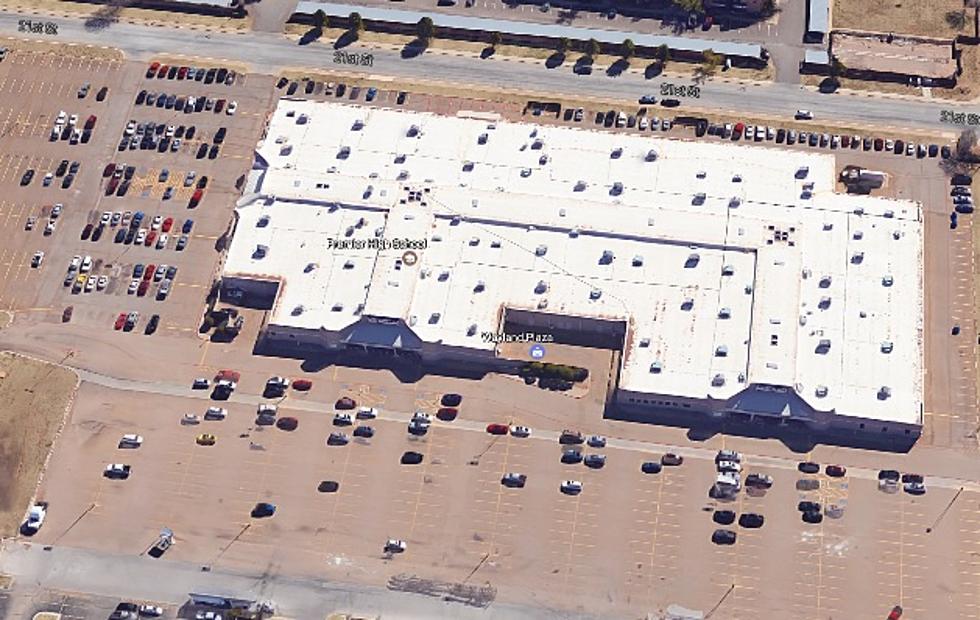 Remember When Lubbock Had a Second Mall?
Credit: Google Maps
Yes, there was a second mall in Lubbock in the 1980s.
Built in 1984-85, the Lubbock Mall of America was opened in late 1985. It was located at 2002 West Loop 289.
The anchor was the former Federated Electronics Store, take a look at these classic commercials starring former radio and TV star Shadoe Stevens.
Federated was the first casualty of the mall. Atari Corporation, who owned the chain at the time, closed all stores. I remember the store only lasting roughly 8-10 months.
There was also an obscure housewares store called Crazy Eddie's Housewares. No, it was not owned by the Crazy Eddie's electronics chain; they simply borrowed the name.
There was a shoe store, and I believe another variety type shop. There wasn't a food court, and I recall more than 70 percent of the available space was vacant. It was destined for failure.
Did the mall survive? Well, no, it didn't. The last store closed in early 1988 and the building was shuttered shortly after.
Website Hoursinfo.com still has it listed, even though it's been out of business since 1988.
Since then, the location has housed Church on the Rock, Wayland Baptist University, and the Social Security Office.
It currently houses VXI, Premiere School and HealthSmart.
Do you remember Lubbock's Mall of America? If you do, tell us about it in the comments!
BONUS

A New Chick-fil-A Location Is Coming to Lubbock