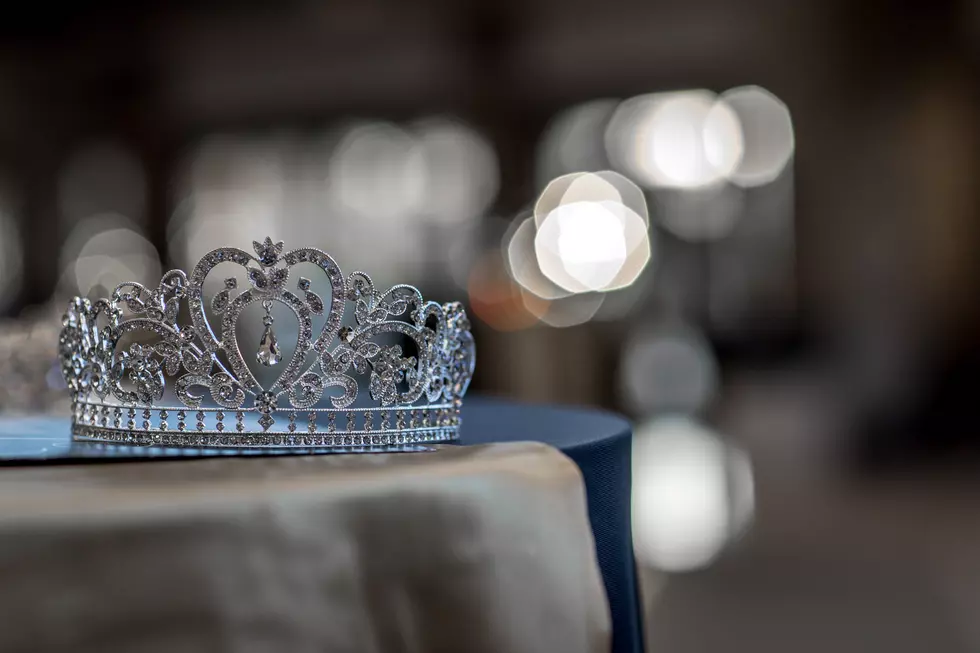 Only 1 Lubbock Woman Has Been Miss Texas, But What a Beauty!
Photo by Church of the King on Unsplash
I'll be the first to admit that I think beauty pageants are a little...shall we say, dated? The inner machinations of pageant culture has been exposed and on display for years, and we all got a creepy and at times, hilarious, view into them with a number of reality shows. My favorite being the spin off to Toddlers and Tiaras, which is Here Comes Honey Boo Boo. I loved Alana, she was just so sassy and I couldn't get enough of her. Of course, her mother ended up being a total creep.
Objectifying girl children and women is inherently problematic, but there is something undeniably alluring about beautiful women in elegant clothing, with perfect makeup and hair. Living, graceful and gorgeous dolls. Amongst this lovely women is the only Lubbock woman to ever achieve the rank of Miss Texas, Terri Eoff. She also made the the top ten overall for Miss America in 1980. You can see her announced in the top 10 in this Youtube video:
Even with the low quality of the tape, you can tell Terri is a raven-haired stunner. She looks the perfect Southern Belle in that huge yellow dress.
Returning to reality shows- have you ever noticed that runner-ups tend to do a little better in life than the first place winners? Terri didn't win Miss America, but she won in life. She went on to star in 104 episodes of the soap opera Search for Tomorrow, along with several other acting credits, according to her IMDB.
Oh, and here she is in the All New Mickey Mouse Club with Britney Spears and Ryan Gosling. Yes, that Britney Spears and that Ryan Gosling. And again, I just can't get over how pretty she is.
Beautiful Manicures: Lubbock Ladies Show Off Their Fiercest Claws
Whether you are looking for a new nail tech, or just want to browse great nail design ideas, these Lubbock ladies are showing off their lovely manicures.
West Texas Estate For Sale Is A Real Life Doll House
Built in the 1920s, this estate consists of a main house, a cabin, an apartment and tons of amenities.
Texas Companies, From A to Z
From entertainment to communications, from food to infrastructure and beyond, Texas is a business leader whose products and services reach throughout the world.