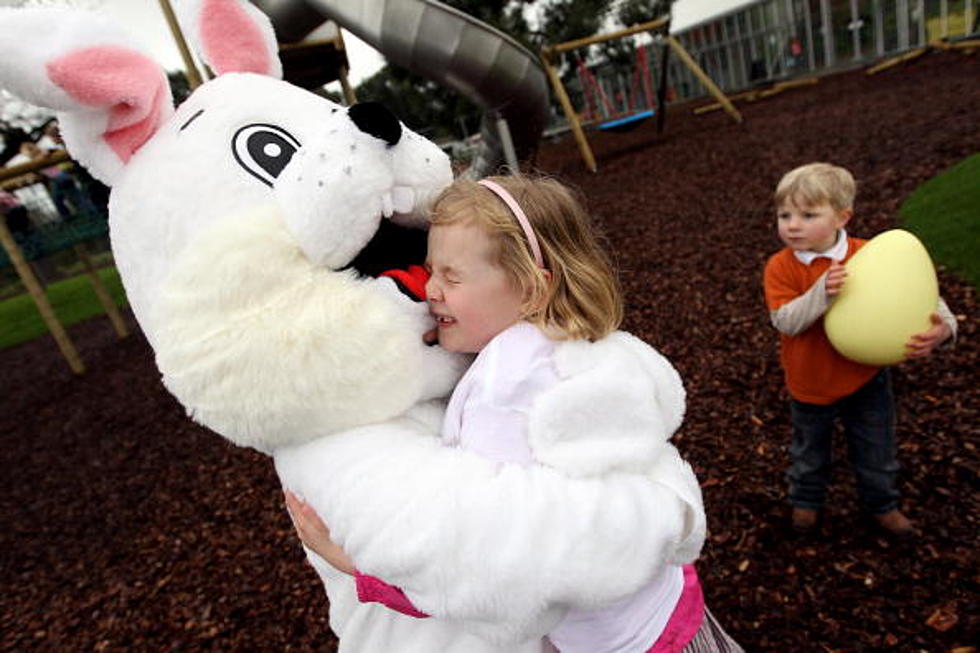 No Easter Bunny at the South Plains Mall This Year
Dan Kitwood/Getty Images
Enter your number to get our free mobile app
The South Plains Mall has responded to COVID-19 concerns by altering hours of operation in a post on social media.
A recent update to the post sharing the new hours indicates that many families will also go without an Easter Bunny picture this year.
---
On March 12th, the mall updated the post to include the cancellation of photo opportunities with the Easter Bunny.
"Given current concerns about COVID-19, and with an abundance of caution, we've decided to cancel opportunities for guests to visit with and take photos with the Easter Bunny. If you have booked a reservation, our photo operator Cherry Hill will be refunding guests. Please call 800-475-4401 with any questions. We hope everyone understands our heightened focus on health and wellness at South Plains Mall."
We've also reached out to Buffalo Springs Lake about their annual Easter Egg Hunt at the lake, and have been told they are still assessing the situation.