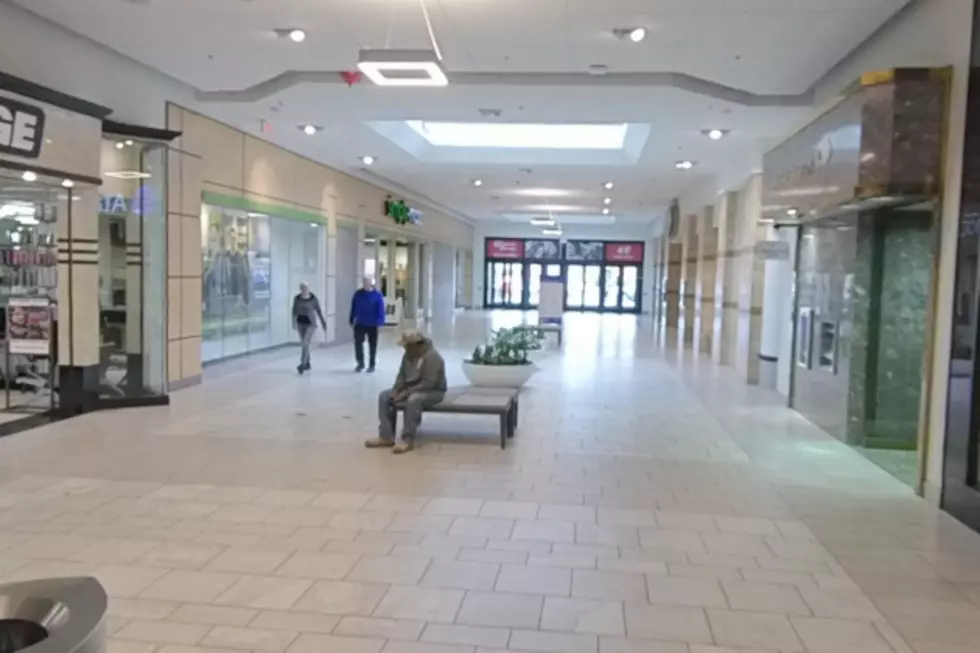 The South Plains Mall Is Kind Of Depressing…
Google Street View
I don't go to the South Plains Mall too much since it's usually just way too much stimulation for my silly little brain, but after recently going I was left with a really weird vibe from the place.
There's not much to do in Lubbock. This is what anyone who's been here for a decent amount of time will tell you. If you want to go out and do something, your best bet is to do some barhopping, watch a Texas Tech game, visit the First Friday Art Trail or museums, or just go to the South Plains Mall.
It's a mall, alright. It's got stores. It's loud. It's got a lot of teenagers and the constant fear of seeing someone from years ago that you recognize and have to avoid eye contact with. However, in the area near the movie theater it starts getting wildly depressing.
There's absolutely nothing else over there. You walk out of the theater and are met with this gigantic area consisting of used-to-be businesses and the entrance to Dillard's. Wowzers. Then, there's a super long hallway with more nothing aside from a few small rides for kids just sitting in the middle of the void.
There's also no music playing in this area so it gives off this eerie, depressing atmosphere. I felt like I was in The Backrooms or something.
I know it hasn't exactly been easy for local businesses recently. The COVID-19 pandemic really did a number on things and I'm sure business was tough to begin with. It's just wild to me when I think about all of the stores that I remember being over in that section of the mall that just don't exist any more, leaving a vast nothingness in their place.
There's still plenty to see and do in the South Plains Mall, sure, but that one section always stuck with me. Very surreal. Very depressing.
8 of the Most Lubbock Things You Can Do
These are the most extremely Lubbock things to do.
10 Best Weekend Getaways Near Lubbock
These are some of the best places within six hours of Lubbock to spend the weekend.