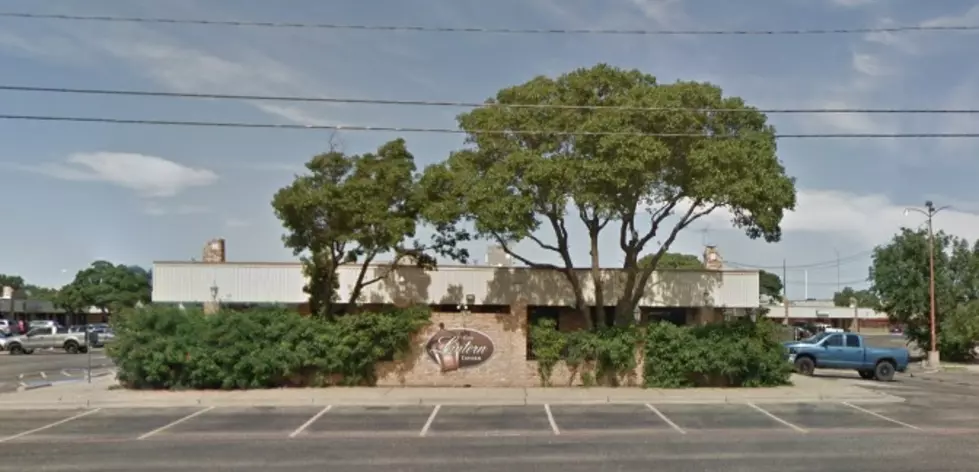 Lubbock's The Lantern to Reopen Very Soon as a Restaurant
Google Maps
Enter your number to get our free mobile app
Lubbock's The Lantern will be reopening very soon, just as a slightly different venue.
WONDERFUL NEWS, EVERYONE!!! The Lantern Tavern got approved for a new certification that will allow us to open and operate more like a restaurant, but your favorite bar will still be serving all of your favorite drinks! With that being said, hours and certain requirements will change. Every table that comes in will have to order at least a single food item in order to keep food and alcohol sales as close as possible. Please be understanding of this, so we are able to stay open and serve you! We will be opening back up THIS SUNDAY for brunch! Come and enjoy some tasty food along with some refreshing mimosas we know that you've been missing so much! We cannot wait to see you! It's been too long!
I'm so deeply relieved and wonderfully happy to see this amazing place come back to life. I have so many happy memories of birthdays and other celebrations at this gorgeous bar, erhmmm, I mean, restaurant.
From delicious signature cocktails to their frosty draft beers, it's a refreshing oasis in central west Lubbock. And the food is great. You won't regret ordering it alongside your favorite libations. They also have really nice soap in the bathroom. It seems like a little thing, but as a chronic hand-washer, it's deeply appreciated by me.
Here's hoping many more of Lubbock's watering holes rise from the ashes.
13 Favorite Texas Craft Beers