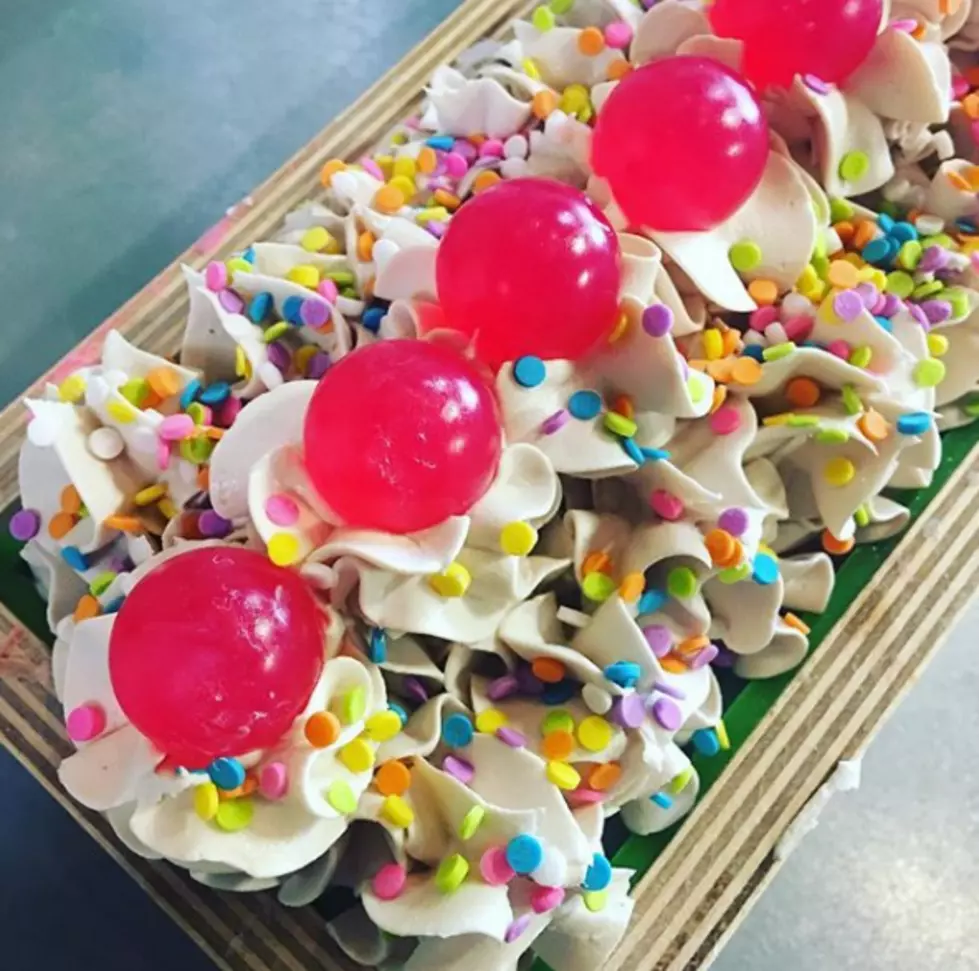 Lubbock's Sugar & Six Soap Is Pure Insta Aesthetic
Sugar & Six on Instagram
I just cannot get over the beautiful photos at Sugar & Six's Insta. The bright, fun colors, the pretty angles- and I especially like things that look like food but are not food (like soap!).
I started following Sugar & Six just for the nice pictures and pleasant videos on my feed. I finally dropped by for the first time back around Easter to get some really cute bath bombs for an Easter basket. The store is JUST as cute as their insta. Maybe cuter.
Here's a surprise: turns out videos of soap cutting are deeply satisfying.
And check out these hand painted bath bombs! Perfectly pretty.
Sugar & Six Soap Company is located at 4914 50th. The carry a wide range of handmade personal care products- I would describe it as Lush but Local. Support small business in Lubbock- these are your neighbors!