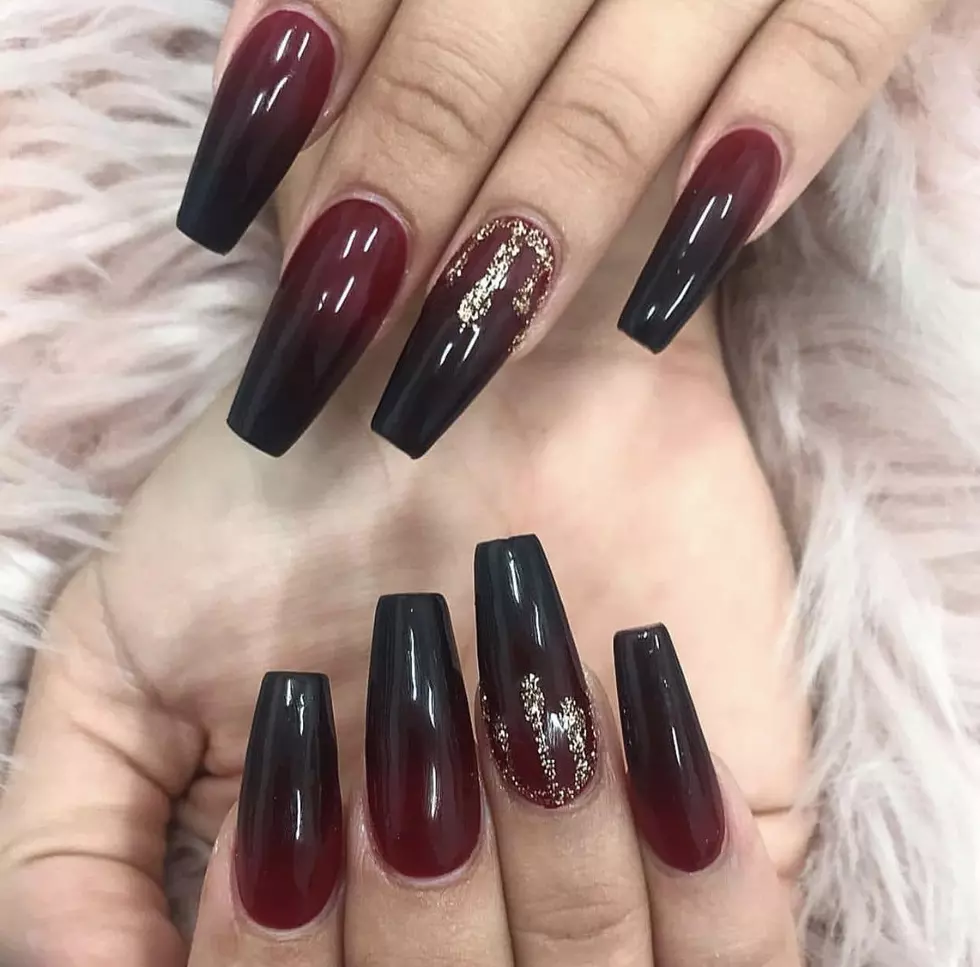 Lubbock's Havana Nails Offers Creepy Claws for October
Havana Nails
Enter your number to get our free mobile app
I don't care if the entire planet is a solid block of ice by October 31st. I am celebrating the best holiday, Halloween.
Halloween is pure fun. Candy, dressing up, pranks and spooky decorations are a 24/7, 365 thing when you are a certified Goth Girlfriend™, but Halloween is still the absolute pinnacle of all thinks dark and fun.
Even if we all end up just dressing up for the selfies, I strongly encourage everyone to cut loose and enjoy the autumn. We deserve a break and some self-care.
You can complete your scary attire with creepy claws from Havana Nails & Spa (3410 98th Street, Suite 7). Havana Nails & Spa is a sleek and elegant salon that I can't wait to try. And yes, they serve booze with your mani and/ or your pedi:
Come in with your friends & family and enjoy free margaritas & mimosa, wine, champagne and let us get you ready for the Fall!
We specialize on ombré nails, rhinestones, any type of designs for Halloween, Texas Tech, Dallas Cowboy, cat eyes..

Our pedicures come with callus treatment, hot parafin,hot stone massage, hot towels, collagen socks.
We always make sure you have a great experience and long lasting nails!
See below for my favorites looks from the nail spa.
Havana Nails Has Creepy Claws