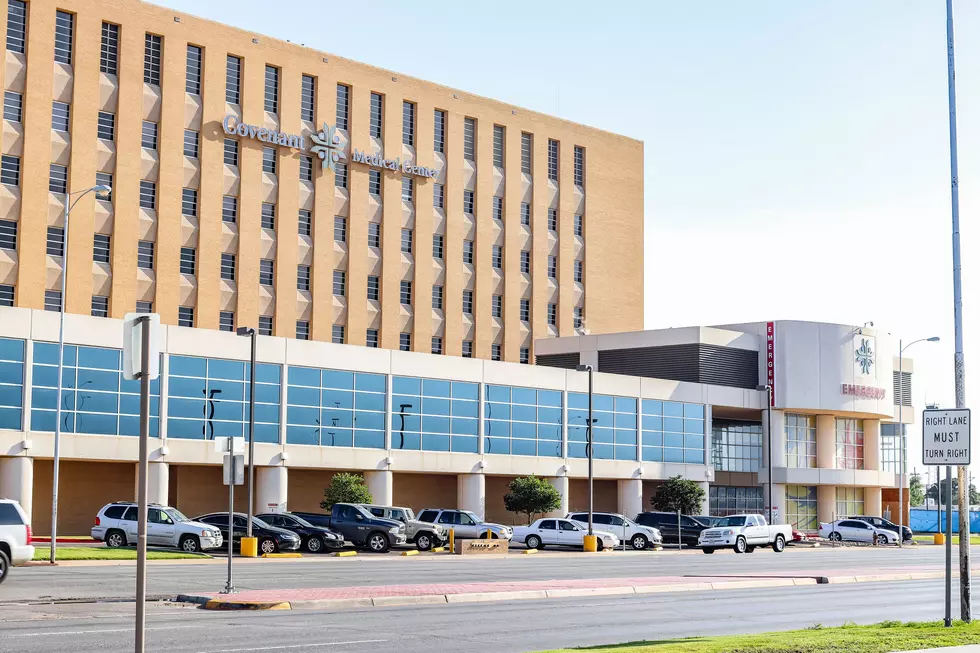 Covenant Health Provides Masks to Over 90,000 Students in Texas and New Mexico
Topher Covarrubio
Enter your number to get our free mobile app
Covenant Health, one of Lubbock's major hospitals and health systems, will be providing free masks to over 90,000 students in West Texas and eastern New Mexico.
As said in a Covenant Health release, masks have been deemed necessary for students in grades 3 through 12. Therefore, the Covenant Health Foundation will be providing a free mask to each student in that age group.
Covenant Health Foundation President Steve Crisman said:
"The Covenant Health Foundation and Covenant Children's is proud to offer these special tie-dye masks to over 90,000 school-aged children across the South Plains [...] These masks will help protect kids and slow the spread of COVID-19. The health and well-being of children throughout West Texas and eastern New Mexico is a top priority. By keeping kids safe at school, we help our families and communities stay strong.
The masks will be provided to students in over 60 school districts, identified by the State Board of Education as Region 17. Additionally, 10,000 students in Hobbs and Lovington, New Mexico will also be provided with masks.
Governor Abbott in early July issued a mandatory mask order across Texas for cities with a certain number of positive coronavirus (COVID-19) cases. There are some exceptions to the order.
"Wearing a face covering in public is proven to be one of the most effective ways we have to slow the spread of COVID-19," Gov. Abbott said, adding: "I urge all Texans to wear a face covering in public, not just for their own health, but for the health of their families, friends, and for all our fellow Texans."
8 Iconic Texas Snacks