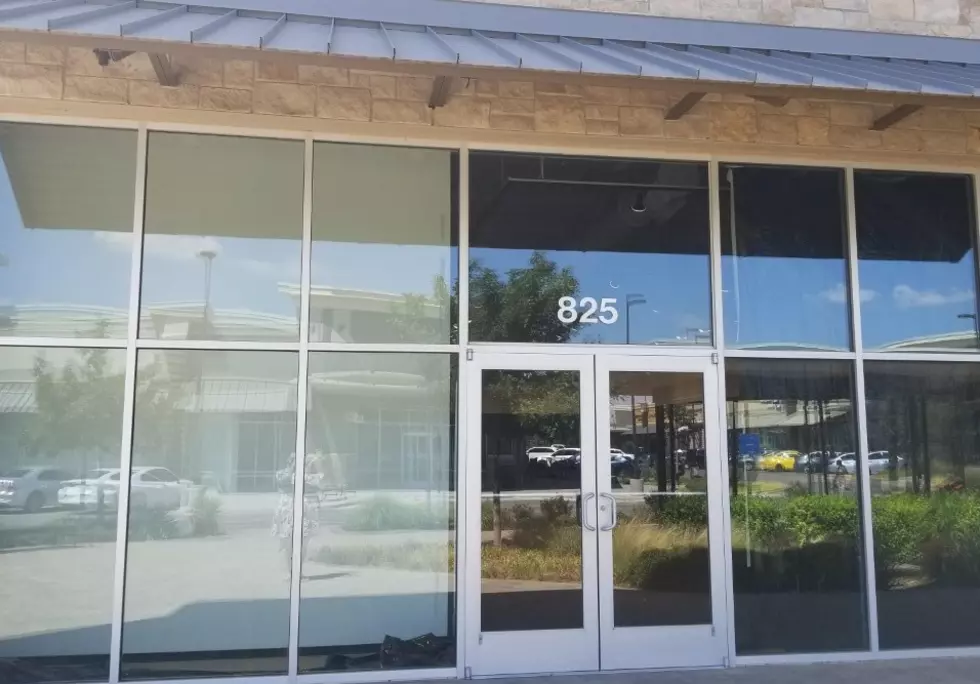 Lubbock's Converse Factory Store Quietly Closes After Initial COVID-19 Shutdown
Renee Raven, 94.5 FMX
Enter your number to get our free mobile app
We're not in the habit of missing store closures. We almost always report on closures before they're even complete. However, based on what my fellow Redditors have reported, the Converse Factory Store (2910 W Loop 289, Suite 825) actually closed weeks ago.
I grew up playing with Converse (yes, playing) thanks to my dad's enormous size 12 pairs. I loved to wear them and walk around like a weird duck. I still love the iconic style of this all-American brand. Since 1917, Converse high tops have been cool and they will be until 2917, presumably.
I swung by and there is no longer any signage, and the interior is just a shell of what it was. However, the stylish lighting and shelving should make for a wonderful new retail outlet at some point.
10 Restaurants That Have Closed in Lubbock, Texas