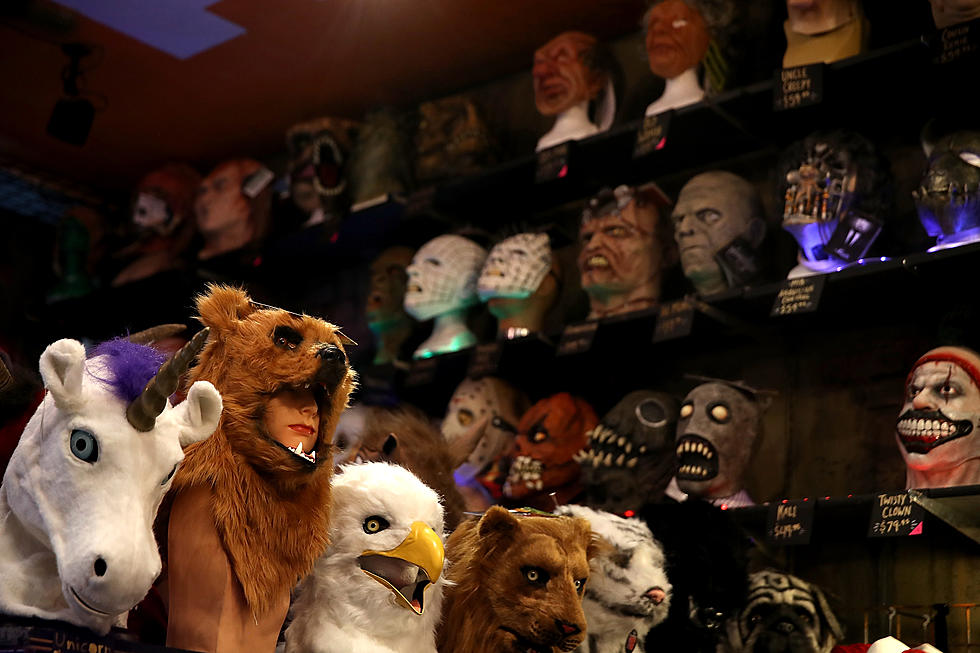 Lubbock Will Have Not 1, But 2 Spirit Halloween Stores This Year
Getty Images
The joke about Spirit Halloween store is that it haunts the corpses of dead retail locations. Spooky, huh? And the new second location of Spirit in Lubbock is no exception.
It will be located at the old Toys 'R' Us (6101 Slide Road) across from the South Plains Mall.
According to the Spirit Halloween store location finder, it's set to open August 16th. The previously established location is already open at 4841 50th Street.