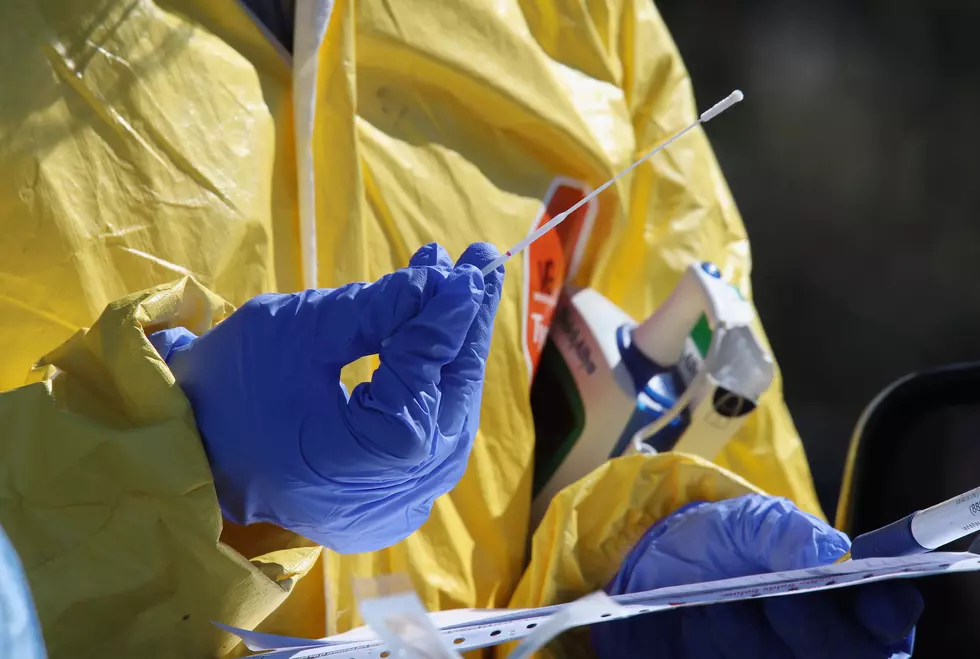 Lubbock Smashes Record of Most COVID-19 Cases in One Day
Bruce Bennett, Getty Images
Enter your number to get our free mobile app
On Tuesday, September 1st, the City of Lubbock confirmed 269 new cases of COVID-19, smashing the city's previous record of 178, making it 7,754 total confirmed cases.
This jump in cases is mainly due to the fact that Texas Tech COVID-19 count is now included in the city's count.
The City of Lubbock Facebook page says that it can take a day or two to merge the school's data with the City's data. Some data comes to the City of Lubbock Health Department first, while other goes to Texas Tech first.
Therefore, there may be days where the City of Lubbock case count only partially reflects Texas Tech's case count.
In the same day, 100 recoveries were confirmed along with 1 additional death, making 5,735 total recoveries and 101 deaths.
Retailers That Are Closed on Thanksgiving 2020