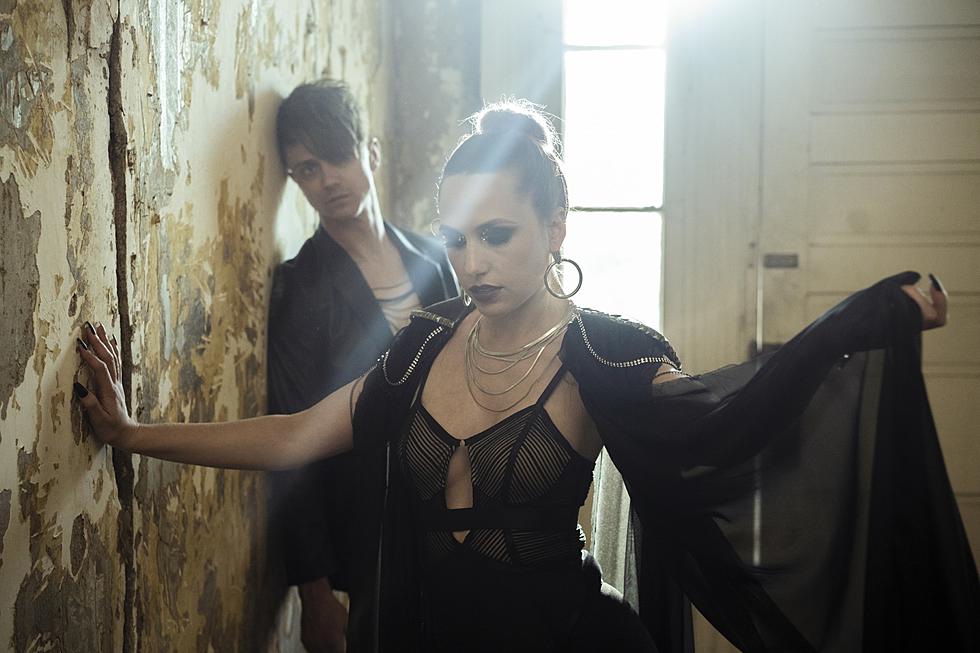 Icon for Hire is Coming to Lubbock on 'Emo Forever' Tour
Icon for Hire
Calling all Emos and alternative babes, Icon for Hire is making their way to Lubbock later this year.
The 'Emo Forever' tour is starting on September 15, 2023, in Rochester, NY. The tour features the headliner Icon for Hire along with special guests The Funeral Portrait and Concrete Castles. Toward the end of the tour, they will make their way to the Hub City to play at Jake's Backroom on October 21, 2023.
Icon for Hire puts on a great show. I saw them in Arizona back in 2013 around the release of their self-titled album, and it has been one of my most memorable concerts since. No matter the crowd size, their singer Ariel Bloomer, and guitarist Shawn Jump are full of energy.
When I saw them, I was in the front row. Ariel came up to me and the girl next to me right when they got on stage, saying hello and asking us to bring the energy by jumping and setting a hype example for the rest of the audience behind us. She was so sweet, and that moment really stuck with me. Shawn also had some great interactions with the audience during their set.
So, even if you aren't familiar with their music yet, I highly suggest checking them out and seeing this show. No matter what, you will have a good time, especially since Jake's is a great venue. You can easily grab a drink, enjoy the show, and parking is great.
For more information about the 'Emo forever' tour, visit IconforHire.net.
Walk on the Wild Side in This Safari-Themed Lubbock Crib
You've never seen something
like this
in Lubbock...
Top 5 Tips to Prepare for Lubbock's Next Big Rain
10 Gadgets to Help Your Pet Beat the Texas Heat