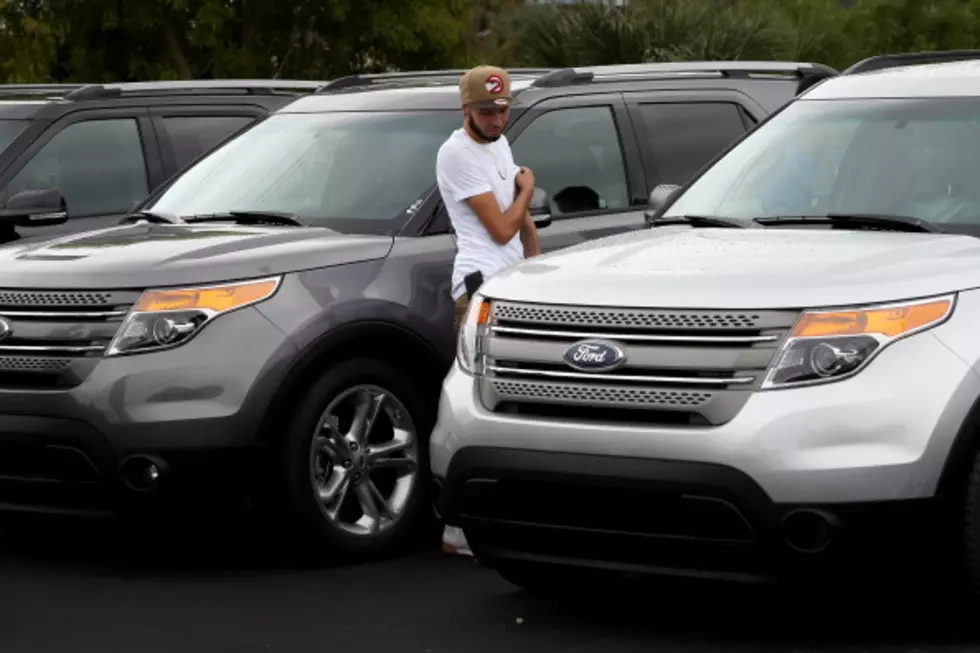 Ford Inspecting 1.3 Million Explorers
Getty Images
Ford had a rough time with the Explorer after reports of exhaust fumes entering the cab of the vehicle, especially with police versions of the vehicle.
But, consumers and Ford were concerned enough to offer to inspect 2011-2015 for carbon monoxide leaks from the exhaust system.
"The inquiry came about after the agency (National Highway Transportation Safety Administration) received 154 consumer complaints — including one crash — related to the smell of exhaust fumes in the passenger compartment."
And Ford will take certain steps to ensure the vehicles are safe.
" To reduce the potential for exhaust to enter the vehicle, dealers will reprogram the air conditioner, replace the liftgate drain valves and inspect sealing of the rear of the vehicle at no cost to the customer."
You can call 888-260-5575 for more information.