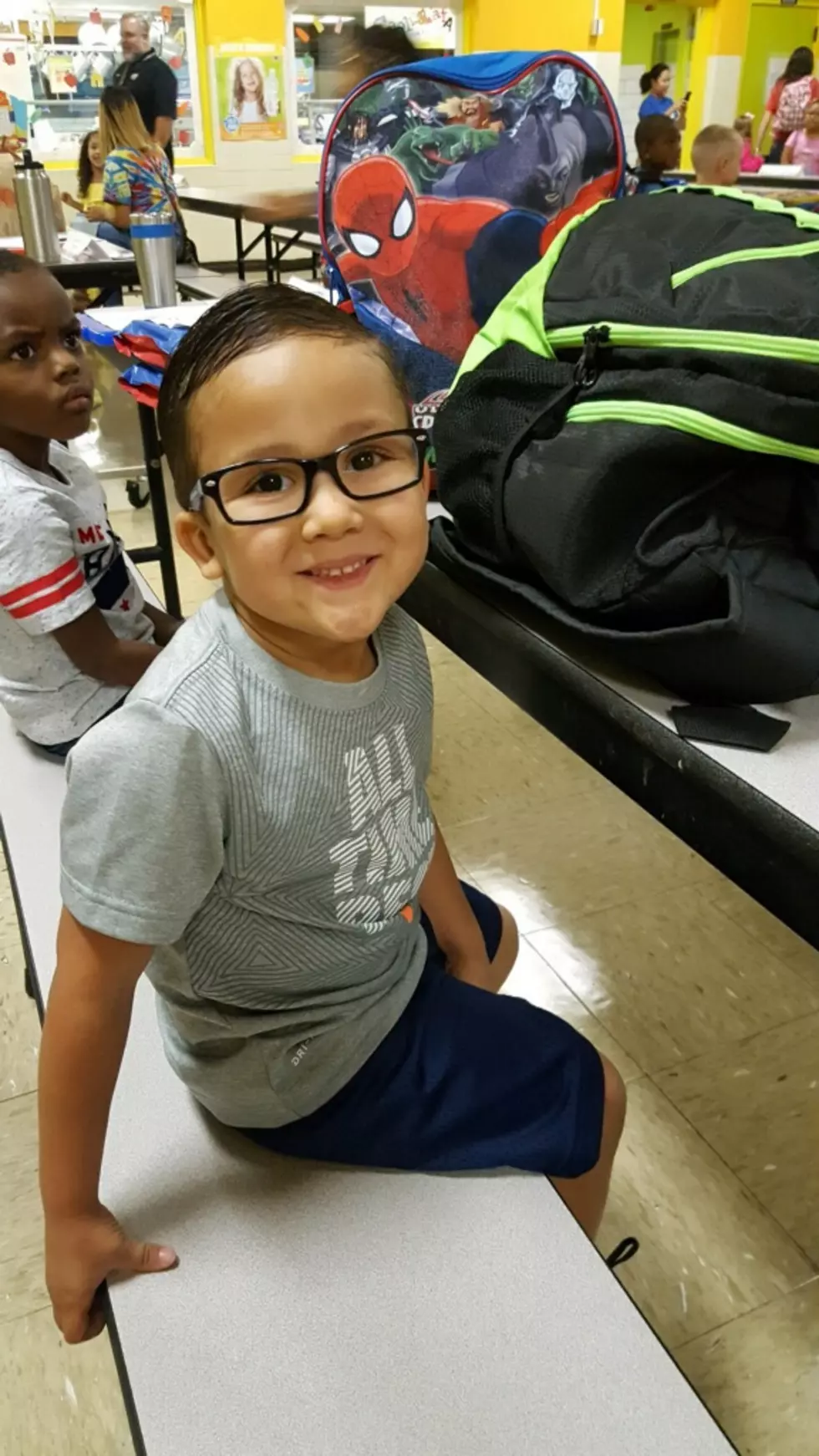 Lubbock Woman Raising Funds to Get Nephew a Much-Needed Service Dog
Credit: Amy Hight
I think one of the hardest things a parent can go through is dealing with a child with a chronic condition such as diabetes. One Lubbock woman is reaching out to the community to help her nephew who is dealing with Type 1 Diabetes.
"This is my nephew Trey Jackson and he has Type I diabetes. He was diagnosed over a year ago and has been in and out of the hospital for eyesight problems, seizures, and infections. Currently, he is on an insulin pump as Doctors try to control his Diabetes as best as they can.  There is not much more they can do for his condition medically other than monitor his blood sugar."
Amy is trying to help raise funds for a Diabetic Service Dog from the Diabetic Alert Dogs of America program. These dogs are specially trained to alert others, including family, friends, and teachers, about any diabetic related issues like low blood sugar. This dog could save Trey's life.
I never knew there was such a thing until I researched it for myself.
How does a Diabetic Alert Dog work?
Our bodies are a unique makeup of organic chemicals - all of which have very specific smells. Low and high blood sugar levels, or hypoglycemia/ hyperglycemia, release chemicals in the body that have a distinct odor that is undetectable by humans. Our training process positively motivates these dogs to alert when these odors are detected.
If you can help, please visit the GoFundMe Page set up for Trey. And thanks to Amy for being a concerned and loving aunt to this sweet little boy!
BONUS

Epic Christmas Lights Show in Lubbock

MORE

Lubbock Serviceman Alvin Dwayne Johnson Wishes Family a Happy Holiday