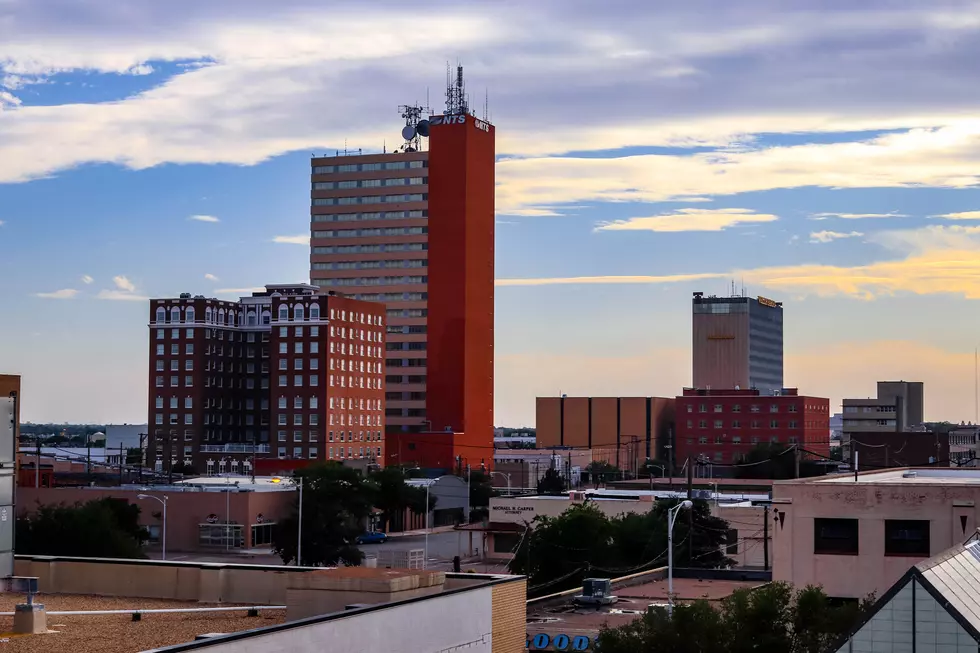 City of Lubbock Releases Declaration of Disaster, Clarifies 'Nonessential Business' Closings
Topher Covarrubio
Enter your number to get our free mobile app
The City of Lubbock has further clarified its closure of nonessential businesses with a FAQ sheet as part of Monday's disaster declarations -- the city's fourth.
In the declaration, which Mayor Dan Pope touched on in a press conference Monday evening, all nonessential businesses in the county are being ordered to close at 6 p.m. Tuesday, March 24th. The order lasts until 11:59 p.m., April 3rd, 2020.
The City of Lubbock clarified that while restaurants' dining rooms will be closed, owners can offer drive-thru, pickup/takeout and curbside options. Other essential businesses are: grocery stores, pharmacies, package stores, pet supply stores, veterinary clinics, healthcare providers, vehicle fuel stations, banks and financial institutions, daycare centers, and critical infrastructure businesses.
Businesses including hair salons, barbershops, hair stylists, nail salons, tattoo parlors, piercing businesses, tanning salons, hair removal/waxing businesses, retail businesses that don't sell or provide essential services, commercial amusement and entertainment venues, enclosed shopping malls, group meeting spaces (meeting rooms, ballrooms, event spaces) will be closed.
Here are other businesses/organizations and how they're affected:
Churches & Places of Worship – open to staff and available to perform functions necessary to support online, telephone, email and other services, including production of services and related items.
Landscape Services & Landscape Supply – open, subject to social distancing and occupancy limits as appropriate
Construction Trades – open, subject to social distancing and no gatherings greater than 10
Recovery Support Groups – open, subject to social distancing and no gatherings greater than 10
Janitorial Services – open, subject to social distancing and no gatherings greater than 10
Outdoor Entertainment & Recreation – closed under the current Declaration
Golf Courses – club house, restaurant & related closed. Course can remain open
Computer Support Services – open to provide support services, retail is closed to customers and available through pickup, delivery, curb-side, etc.
Auto Sales – closed to retail. Available through on-line and related transactions with pickup. Service, parts & related open
You can see both pages of the declaration of disaster below, or view it here.