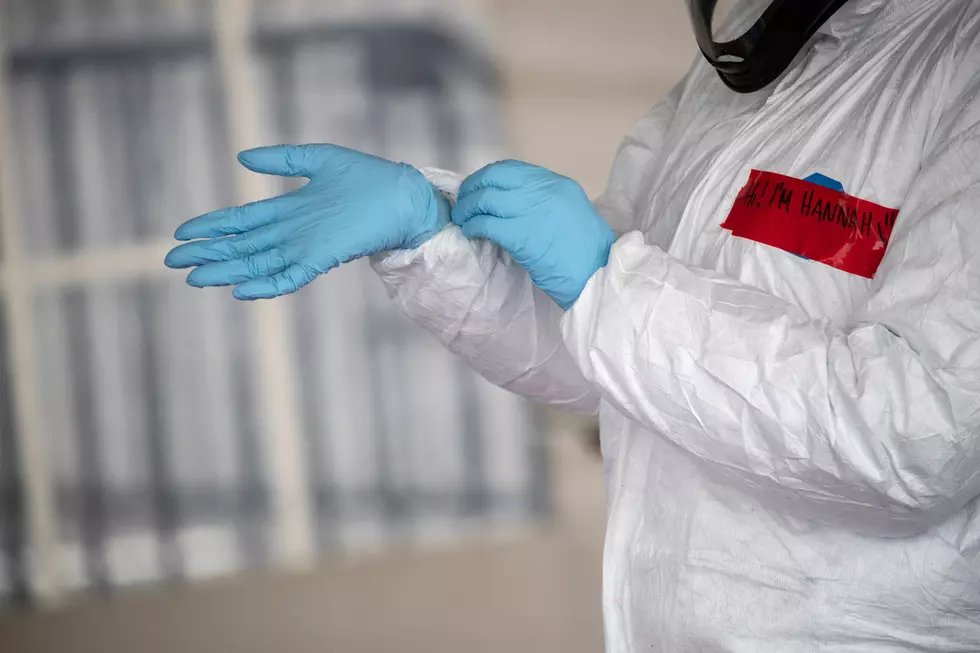 City of Lubbock Confirms 8 More COVID-19 Cases, One Additional Death
John Moore, Getty Images
Enter your number to get our free mobile app
On Wednesday, April 1st, the City of Lubbock confirmed eight new Coronavirus cases, bringing the total in the county to 108.
The City also confirmed an additional death related to the virus, making it 3 total.
Ten people have been listed as recovered.
The Texas Department of State Health Services is reporting additional cases on the South Plains, including Hockley County (7), Terry County (4), Gaines County (1), Hale County (1), and Lynn County (2).
The City of Lubbock Health Department and health care partners continue to monitor COVID-19 in the Lubbock area to prepare for the possibility of more local cases.
MORE TO EXPLORE: See the the COVID-19 stimulus bill broken down by the numbers
MORE TO EXPLORE: See the the COVID-19 stimulus bill broken down by the numbers
Essential Businesses That Remain Open in Lubbock, Texas