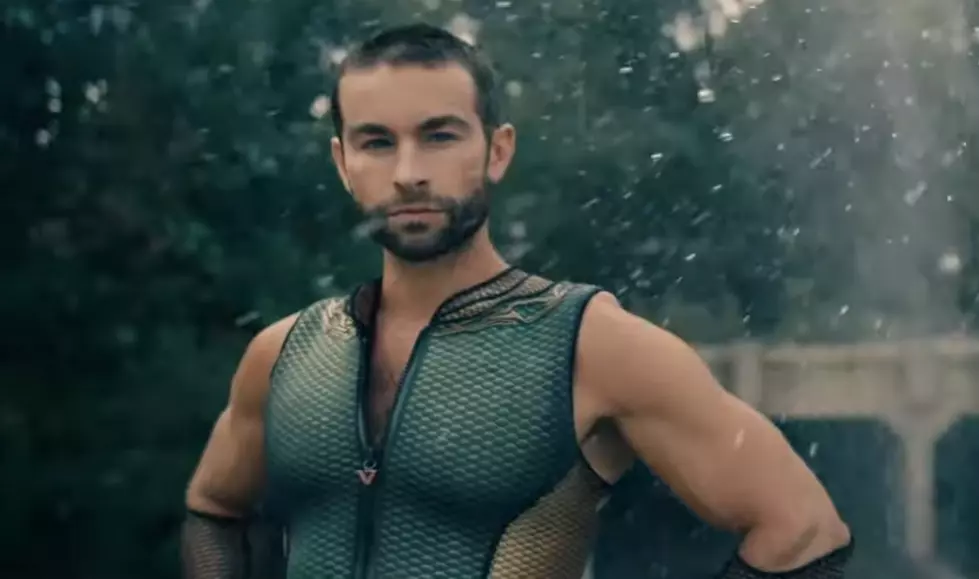 Our Lubbock-Born 'Boy' Chace Crawford Is Back on 'The Boys' — Watch the Season 2 Trailer
Prime Video UK via YouTube
The Boys is my favorite entry into the Superhero genre ever.
The comic books are wonderful, and the show is an absolute blast. It's gritty, it's full of twists and turns, and it's so brutal. With violence, sure, but it's also extremely honest about what power does to corrupt human nature.
The Season 2 trailer is rife with gore and spoilers, so be warned before clicking this, too...although I didn't catch any man bits in my initial several viewings.