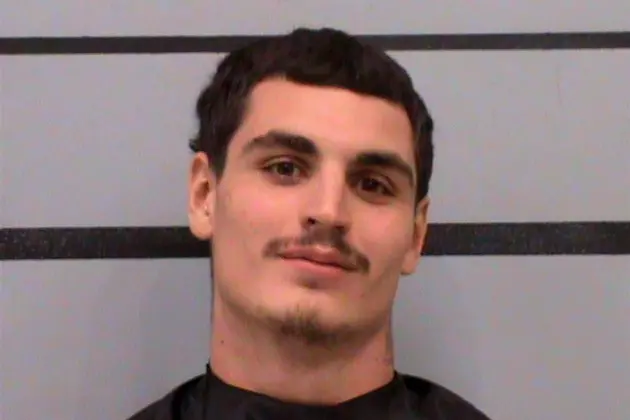 Anton Man Arrested After Being Accused of Abusing Girlfriend's Child
Christian Lee Lykins, Lubbock County Sheriff's Office
20-year-old Christian Lee Lykins of Anton was arrested on Wednesday, July 28th after it's said he abused his then-girlfriend's child on February 1st, 2021.
KAMC News reports that Lykins went with his girlfriend and her child to her mother's house after he got off work at around 4:30 p.m. At some point, the girlfriend and mother left to go shopping, and didn't return until around 9 p.m.
Both came home to find the child crying with scratches on her face and a bruise on her right ear. Lykins claimed at the time that the child fell off the bed, but his girlfriend was angered by this and kicked him out of the home. They had only been dating for around 3 months beforehand.
Investigators met up with Lykins, and he then admitted to throwing the child after the child wouldn't stop crying. He also admitted to throwing a backpack at her, and when she still didn't stop crying, he says that he struck her openhanded a single time. Lykins then said he felt bad for doing that and wrapped the child up before lying her down.
Lykins remains in the Lubbock County Detention Center on a charge of injury to a child. His bond was set at $35,000.
Remembering the Lubbock Municipal Coliseum
Lubbock's Most Expensive Home of 2016